Listen:
Journey Into An Unknown World – Embrace Change In Order to Grow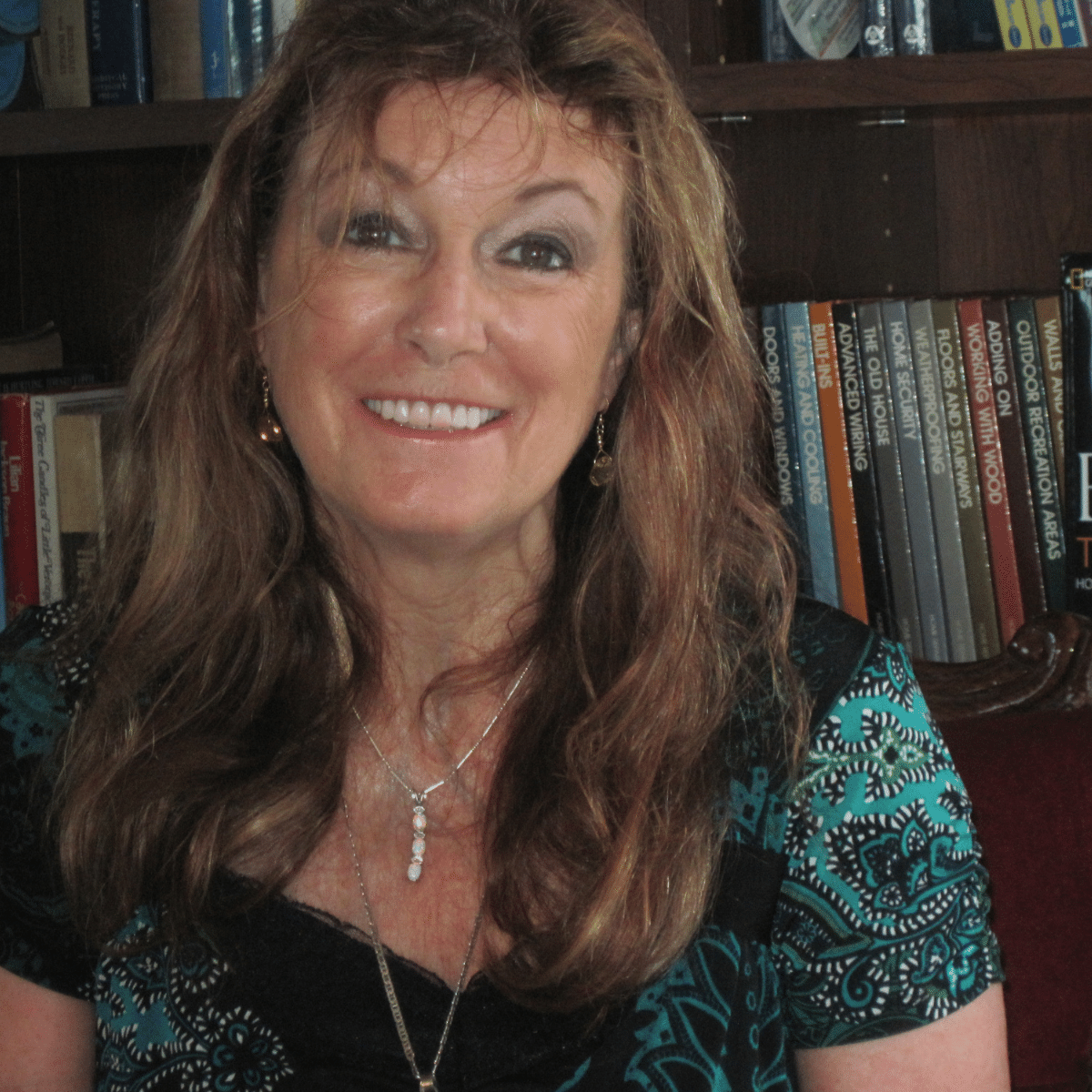 Podcast: Play in new window | Download
Our Journey in this show is inevitable. We are experiencing changes all of the time. Expectations can change at the drop of a hat. Our lives have twists and turns that can effect small or great changes.  One of her messages is how the unknown can be a blessing in our lives. It can lead us to become more than we are.
​
Dr Margaret also shows how it is possible to overcome negative rules and restrictions inflicted on us by our elders, especially during our childhood. We can rise above our childhood blockages to to surpass early expectations. This is a highly informative Journey giving us tools with which to deal with changes in our lives.​