Listen:
Stories From Our Mother: With Yejide Kilanko, Bestselling Author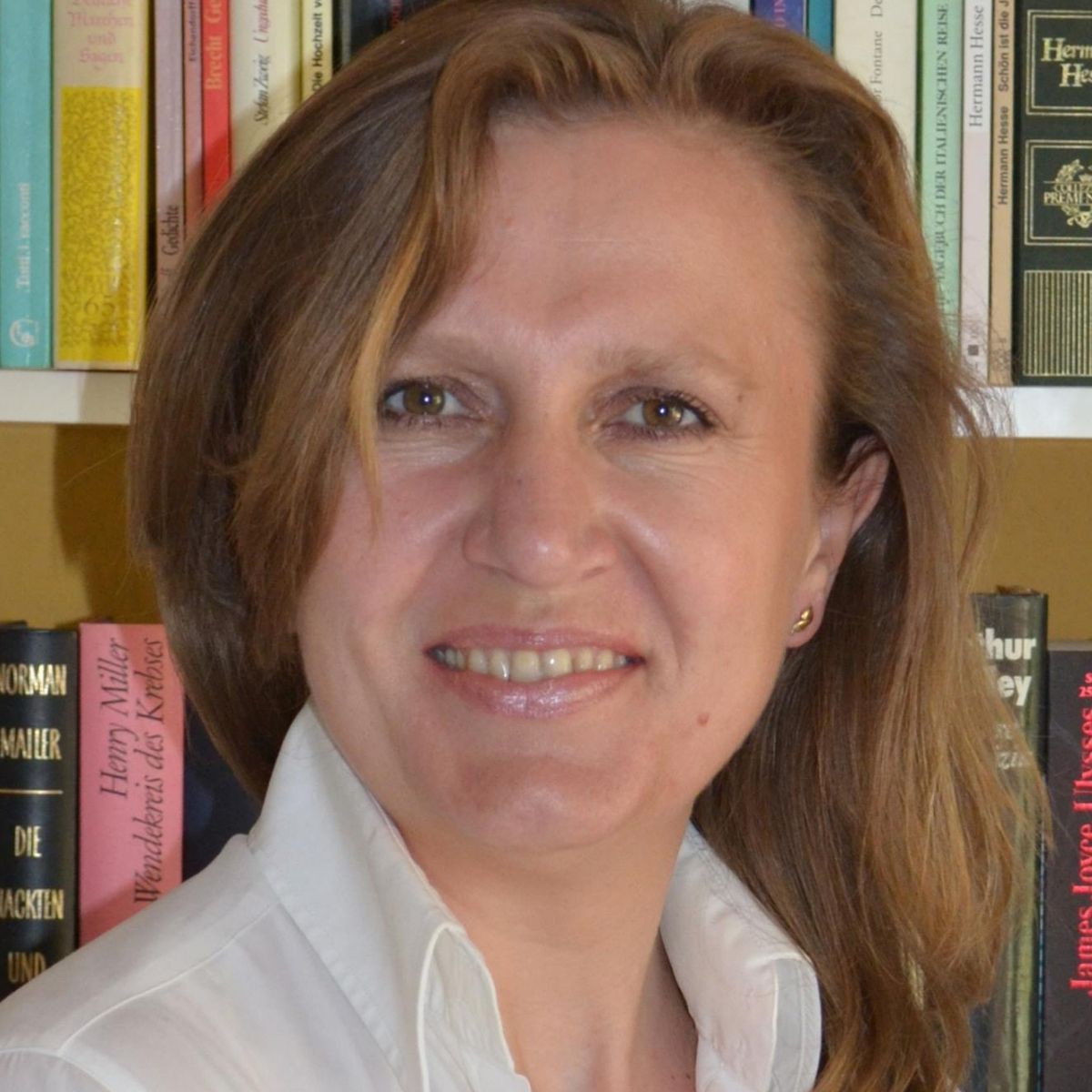 Podcast: Play in new window | Download
Today, I am taking you to a person from the cradle of humankind – Africa. We will be visiting Nigeria, at least virtually, a country in West Africa known for its oil reserves and being the largest country on the continent. Nigeria is also one of the world's most multicultural and ethnically diverse nations with more than 250 ethnic groups.
However, Nigeria is even richer with another resource. What could that be?
Stories…
Nigeria is a country rich in storytelling. Electricity maybe a recent phenomenon that brought Nigeria and the world not only light but soon thereafter the radio, TV and the internet. However, storytelling is as old as humanity and Nigeria, as one would expect with its richness in cultural diversity, is blessed with a legacy of storytelling.
My guest today is the bestselling author Yejide Kilanko, born and raised in Nigeria but now living in Ontario, Canada. Yejide's first novel, published in 2012, "Daughters Who Walk this Path", transports readers to her native Nigeria, telling a story of a spirited and intelligent young girl Morayo that brings attention to the kind of violence many women in the world suffer in silence. After reading this extraordinary novel I became a big fan of Yejide Kilanko.
Hence, it is an incredible honour for me to welcome one of my favourite authors as my guest today. We will discuss what storytelling means to humanity, how it influenced Yejide's writing and how Mother Earth lives in our stories. Considering today's buzz, we will also discuss if words have lost their meaning. We finish with an outlook regarding Yejide's future work.
Join us today as it is a remarkable story.