Listen:
Diversity and Money with Tanya Rolfe, Co-Founder of Sophia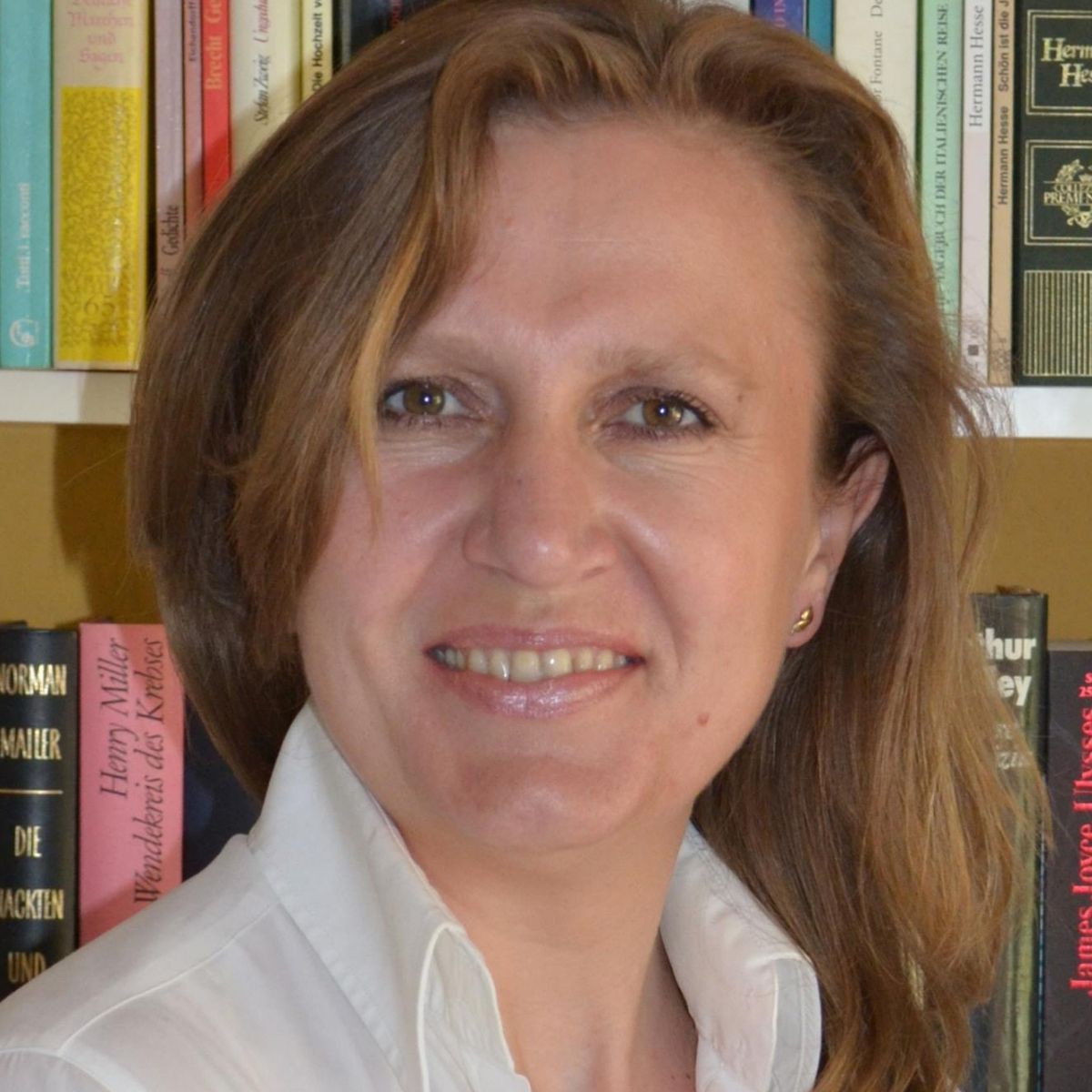 Podcast: Play in new window | Download
Diversity is a very dominant topic at the moment but in a negative sense because far too frequently we learn of negative news about another irreparable loss of our biodiversity. Less obvious and reported, we become aware of losing more and more regional languages, leaving our dominant languages to shape reality. And, on the positive side, every day we learn of yet another company that publicly declares its commitment to diversity.
This podcast is called "Conversations With Mother Earth". Thus, you might rightfully ask, what does Nature really have to do with our business reality? Well, the answer is: everything! We are Nature and thus in past episodes we have discussed the importance of healthy soil, water and organic food. 
If we can learn one thing from Nature, it is that diversity makes our world more bountiful. Despite all good efforts, our business world is still quite homogeneous with men still leading the vast majority of companies despite at least 50% of business graduates in the leading economies being female.
The issue of inequality with gender looks even bleaker when we consider entrepreneurs seeking funding with women receiving only a shocking 3% of global venture capital. It is because of this issue that I welcome today's guest Tanya Rolfe who is a known expert in this field as she has had a 15-year legal career as well as working with female founders and investors thorough the "Ladies Investment Club" and "Her Capital". She is a co-founder of "Sophia" that provides capital and education for women to assist them to achieve their financial goals. Tanya is from the UK and is currently based in Singapore.
In this episode, Tanya shares why she left her legal career in order to dedicate her attention to the disparity in venture capital financing, some personal stories that female entrepreneurs experienced in their quest for capital, how our education has to change, how she is educating her son to see his sister and how we women can support each other on our journey, be it the corporate career or as an entrepreneur.
You will also learn a German expression: "Leben und leben lassen" which translates to "live and let live" and what it has to do with freedom of women.
This episode has shed lots of light on the lack of gender diversity in the venture capital scene. You know that in Nature where there is light, there is life. Hence, let's help Tanya's projects shed light on aspiring female founders.
Tune in…