Listen:
A World Journey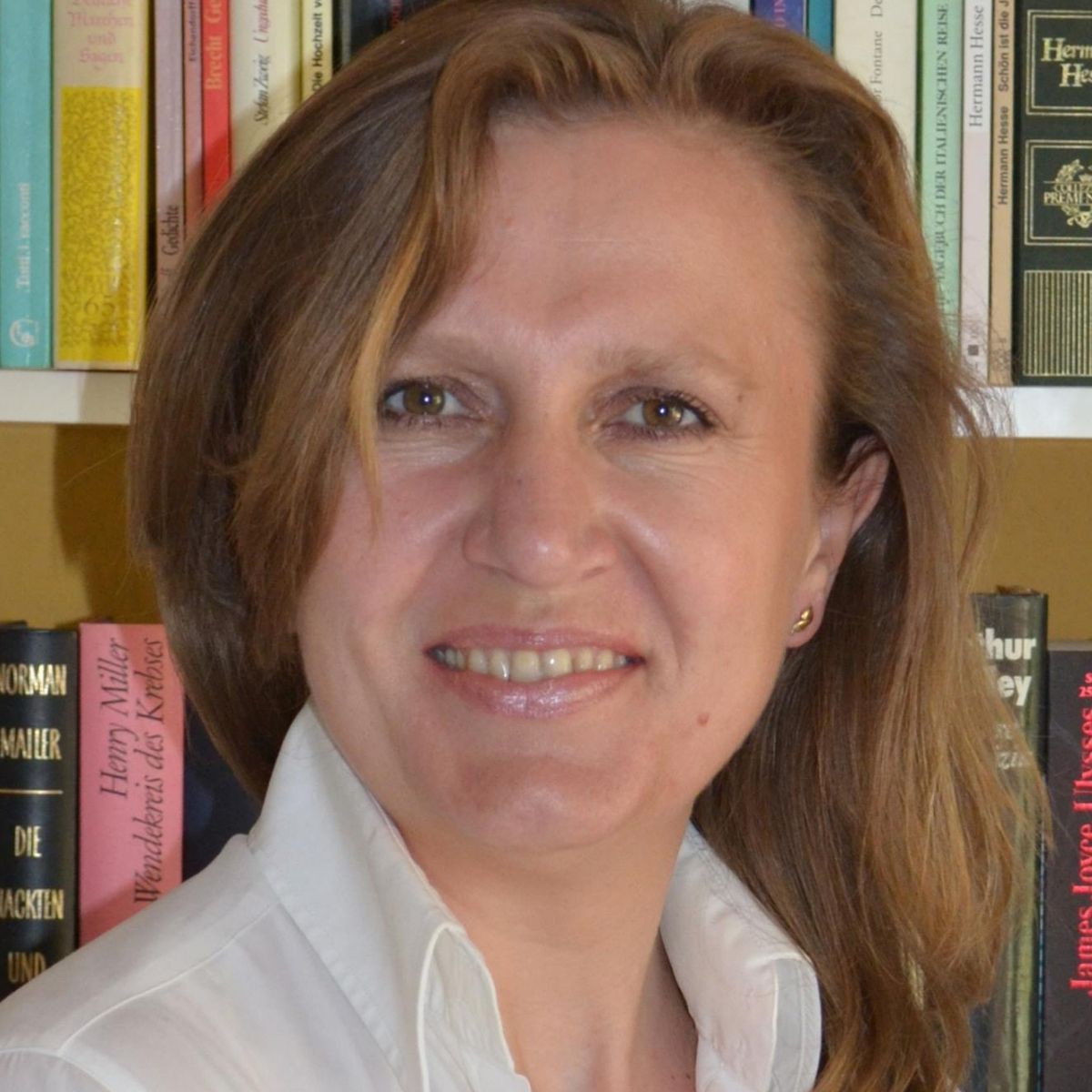 Dear Listeners,
We are now at the end of this series, with only this episode and the Grand Finale Next week left.
Join us in reviewing places we have had remarkable "Conversations with Mother Earth" over the last six months. I have spoken with 25 extraordinary people from all over the world. You can find them and our theme song "Idé Weré Weré" from Deva Premal and Miten in this review episode. 
Tune in…
Next week, we have the Grand Finale!