Listen:
Sculptor's Patience With Khalil Chishtee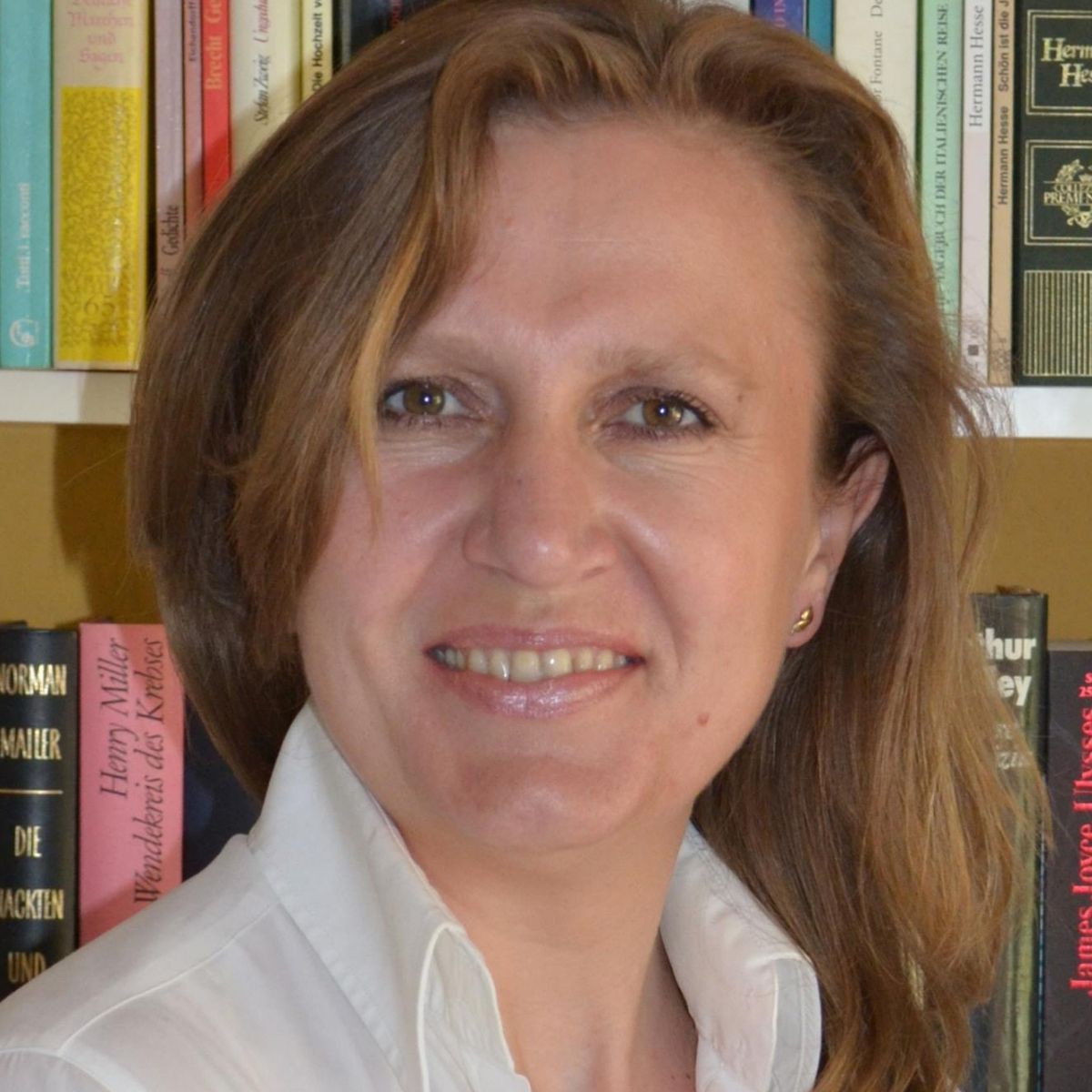 Podcast: Play in new window | Download
I wish you a happy, successful and, most of all, healthy 2022, dear listeners!
If I mention Michelangelo's "David" to you, Dear Listeners, chances are that you will have this image in your mind: A statue of a young male that is well known world-wide beyond Florence, Italy. However, have you ever considered the work that went into creating this masterpiece? Or Michelangelo's inspiration, patience and even obsession that was required to make this work reflecting the artist's vision? 
In today's episode, you can hear it firsthand about the artistic vision as my guest is Khalil Chishtee, an artist currently based in New York, and who grew up in Pakistan. Khalil is an internationally acclaimed artist whose art revolves around questioning the norms, and notions of living life in diverse cultures. 
We talk about his upbringing in Pakistan and how that inspired him to use plastic bags as a material for his art, how our point of view changes over time and why his art sets him free. We talk about the form and the content and different layers that we shed off. It is a deep conversation that will resonate for a long time and make you reflect on identity, humanity and humility.
Tune in…