Listen:
Love Will Save Us with Dr. Joy Martina, Transformational Coach and Bestselling Author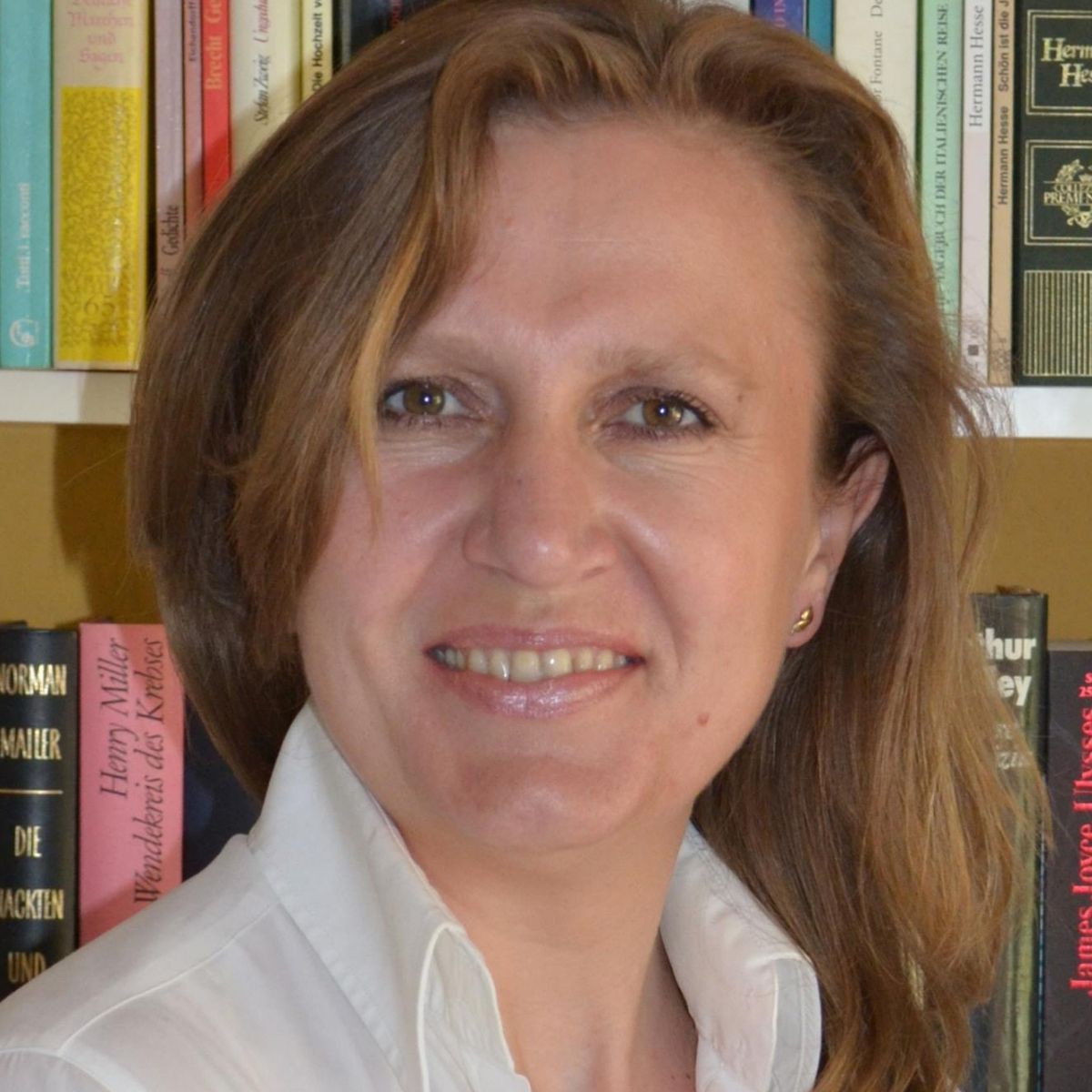 Podcast: Play in new window | Download
We have arrived at the 24th episode of Conversations With Mother Earth and to celebrate we have a very exceptional topic today. This episode deals with a topic that we all wish and long for in our lives: namely love. More importantly, we will be specifically talking about self-love. Today's guest is Dr Joy Martina, an amazing woman whose work I have been following for many years.
Joy is a Psychic Psychologist and a Channeler of Christallin Consciousness. She specialises in High-Level Intuitive Intelligence Training for entrepreneurs, business owners and celebrities. She is a Bestselling Author, the Creator of Christallin Oracle Training, a Master Hypnotist and also a Trainer of Trainers.
She is passionate about helping people strengthen their intuition, access their internal intelligence and use more of their potential to create the life of their dreams. She adores guiding people out of their stuck states and inspiring them to enjoy life.
Joy shared many insights from her work and how she empowers her clients, why she switched her attention to children, how children can be given a sense of self-worth.
This loving episode is the last one in this format.
Looking ahead, stay tuned for the next two weeks and the bonus episodes!