Listen:
Renewable Energy in a Cup With Matt Roebuck, Quijote Kaffee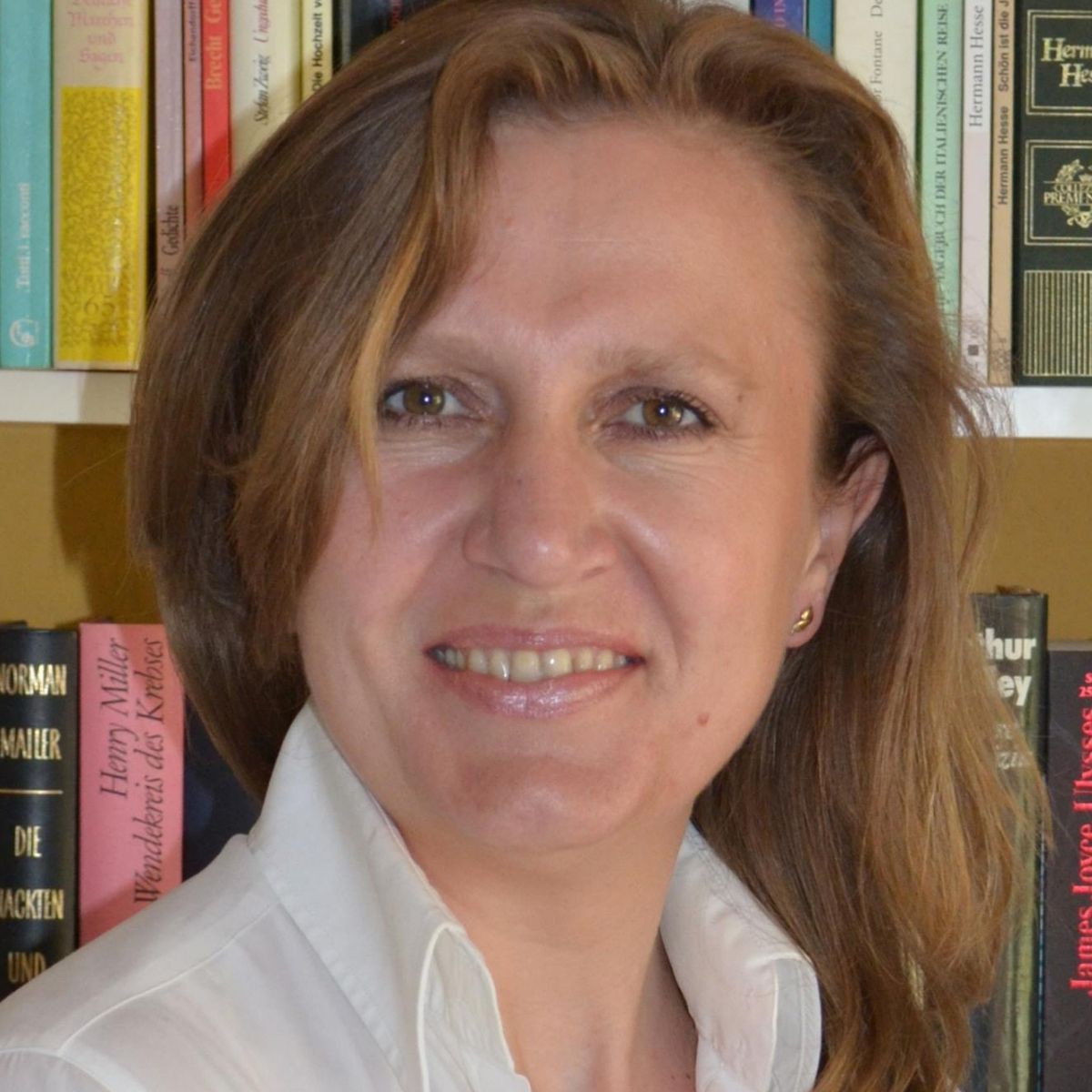 Podcast: Play in new window | Download
After more than 20 other Episodes – and nearing the end of this Series – it is time to talk about another tasty treat, namely coffee!
Whether we are coffee imbibers or not, we are all familiar with how coffee can affect our mood and the internet is full of memes about coffee addiction. I, and many of my acquaintances, love coffee. We are not alone. Over 60% of Americans do as well. Among Europeans, the Dutch lead the list of coffee-lovers while the Italians (surprisingly to me) are in the lower half of EU countries. 
Coffee, however, is not only a beverage that supplies us with our morning energy boost. More importantly, it is also fuels our social connections. In my native country of Croatia, having a coffee with friends offers a reason to share the latest gossip – especially if it can also be done as an excuse to escape the office. And in some places in Europe, one's fortune can be predicted from the coffee ground patterns at the bottom of a cup!
In this episode, my guest for "Conversations with Mother Earth" is Matthew Roebuck. And although I do not believe he will foretell your future, I invited him because of his work expertise gained at Quijote Kaffee from Hamburg, Germany which is setting new standards within the coffee industry.
We will talk about transparent standards in the value chain, coffee quality and types, and people behind the energetic drink we enjoy. As Matt explained in this episode, each cup of coffee you and I enjoy is a result of the hard labour of so many people so far away from us. With every purchase of premium coffee we can show our appreciation for their hard work.
A major insight was that the price of coffee does not need to increase in order to secure a decent pay for everybody along the value chain. We simply need to find the right brand that pay a decent wage to its farmers. Tune in…