Listen:
A Mosaic of Conversations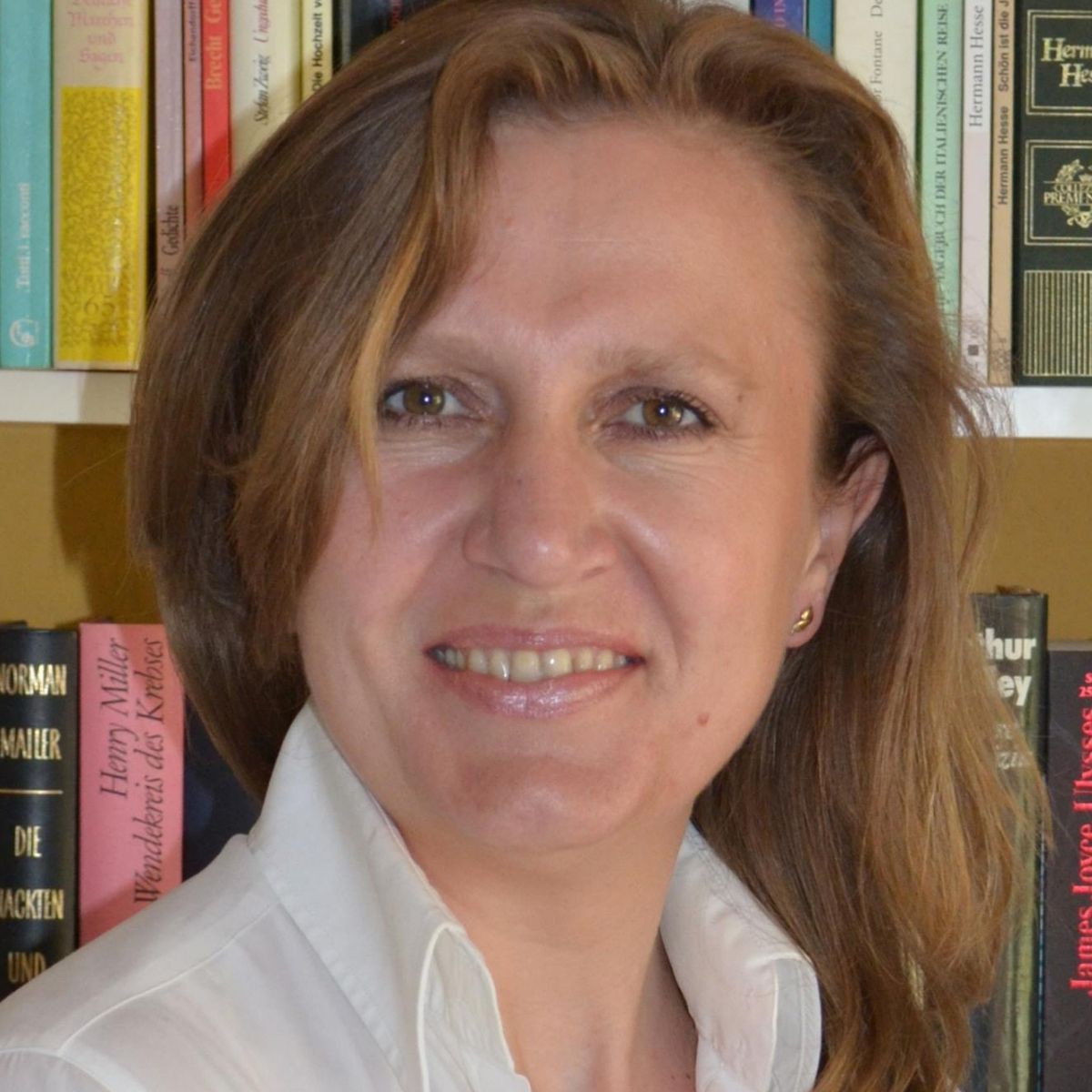 Podcast: Play in new window | Download
This is a highlight sample of the 24 great Conversations I've had with extraordinary, legendary individuals from across our globe in this first series of "Conversations with Mother Earth". These 24 episodes culminate with this highlight finale. 
Dear Listeners: Continue to love curiosity and get deeper in touch with Mother Earth in all that you do and with whom you love in your lives.
Dana Petrovic