Listen:
Bug Adventures with Viv Palmer, Bug Woman of London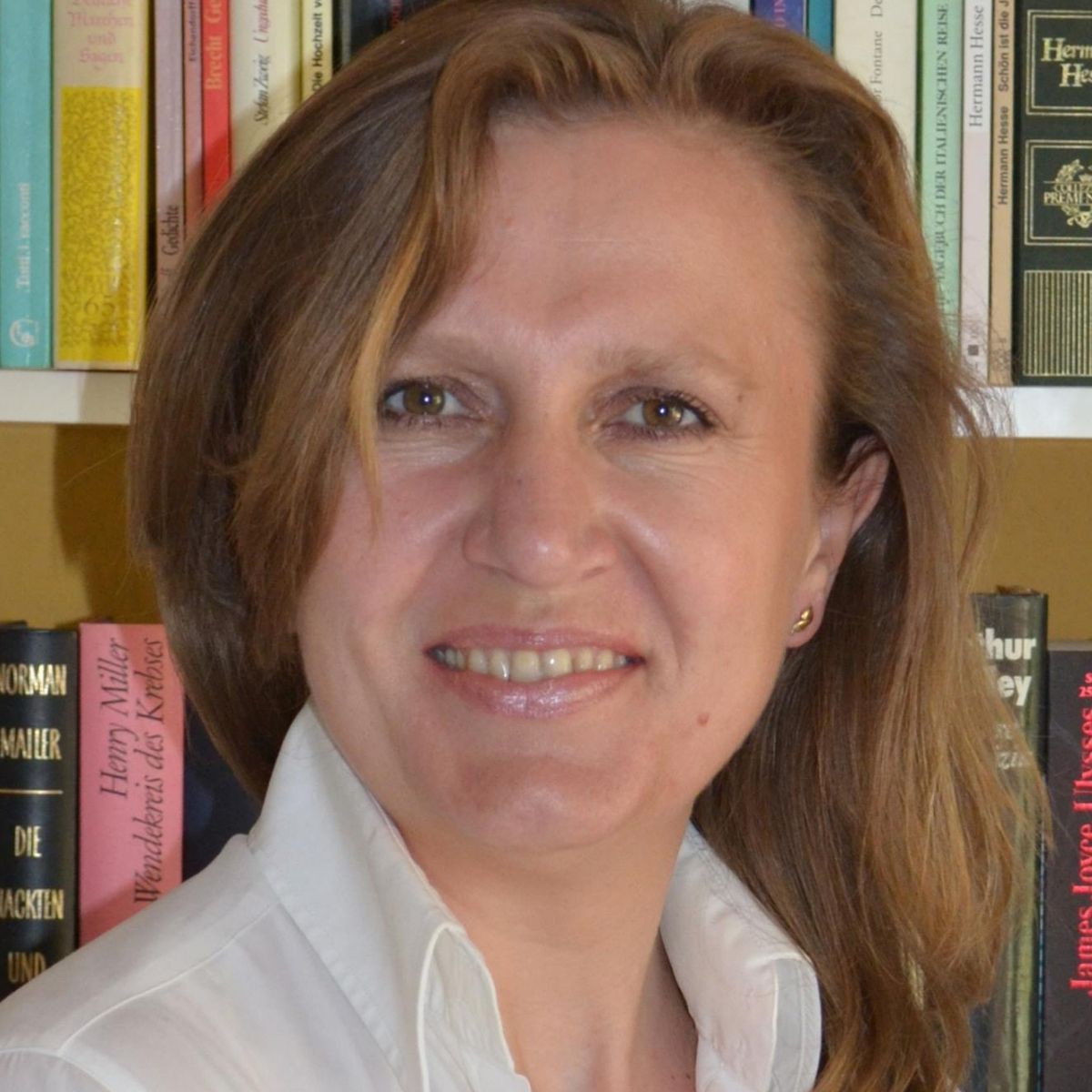 Podcast: Play in new window | Download
In today's episode, we are travelling – again virtually – to London, UK. We will be talking with Viv Palmer, the author of the blog "Bug Woman – Adventures in London". Viv will take us to parks and roads close to her home and introduce us to a variety of new friends. Some of them fly, some of them crawl. Every single tour by Viv is an adventure as she has no idea who or what will next cross her path.
Be warned! We might be talking about some of your least favourite bugs. But please allow us to shed some light on these insect helpers that many people don't like and some simply kill when in reality these creatures not only pose no harm to us but actually support and feed us.
Viv will share stories how she started her blog "Bug Woman – Adventures in London" and when and what motivated her to start her blog adventures. She will also share with us who her favourite bugs are, what we can do to value these little helpers (nocturnal ones as well) and what we can tell our children about insects.
Viv's work closely parallels the core message that this show continually shares with its audience, namely the urgency to value all plants, bugs, birds, rivers, oceans etc. We all are, after all, a small part of a bigger system called Life where each element has its own place and purpose.
As you will hear in the next episode, in every heart – even the smallest – there is the rhythm of the heartbeat of life and love.
Join us today!