Listen:
Dance With Me, with Mariko Drayton, Esencia Flamenca HK and Pablo Burstein, Tango Argentino Shenzhen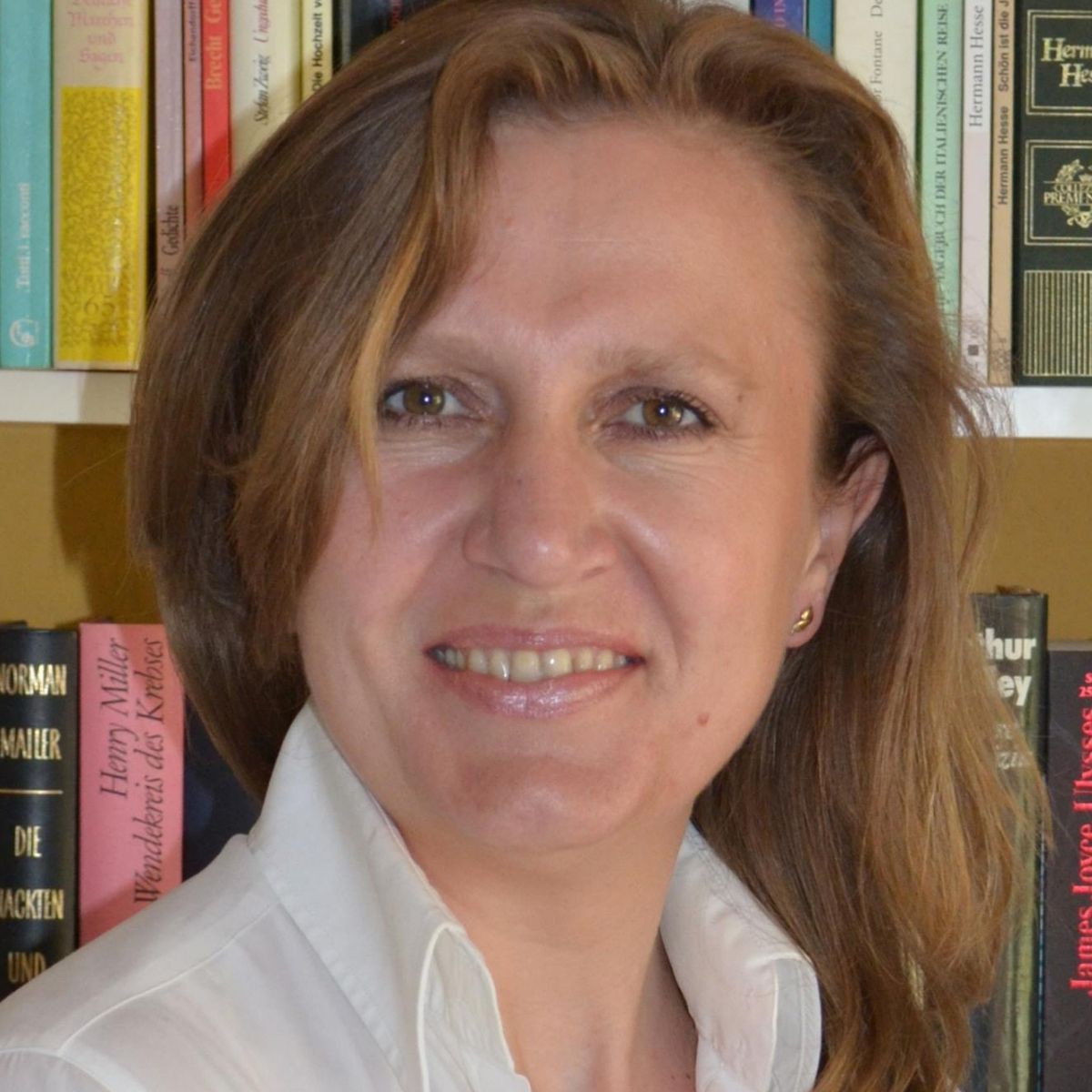 Podcast: Play in new window | Download
In today's episode, I am welcoming two guests. At a first sight, there are several things that may appear to separate them. Let's begin with the geography.
The vast Pacific Ocean lies between their respective home countries: Japan and Argentina. Mariko Drayton was born and grew up in Japan and then studied Marketing in Boston. Pablo Burstein was born and raised in Argentina, followed by his studies in Biomedical Engineering in Haifa, Israel.
Despite their past and vast geographic distances from each other, today Mariko and Pablo are separated by less than 30 km, with Mariko living in Hong Kong and Pablo in Shenzhen.
However, in addition to proximity, there is something else that now unites them and that is their passion for dance. Mariko is a solo performer and a teacher of Flamenco in Hong Kong, while Pablo and his wife Cheryl teach Tango Argentino here in Shenzhen.
Today, they talk about their respective life journeys to dance and to their current residence, the history of flamenco and tango, what it means to them and, in today's globalised world, is dance still an expression of a culture. Plus, we will connect music with our beloved Mother Earth.
It is a dance session you won't forget. Join us today.