Listen:
Trees: Our Rooted Friends with Wojciech Grajkowski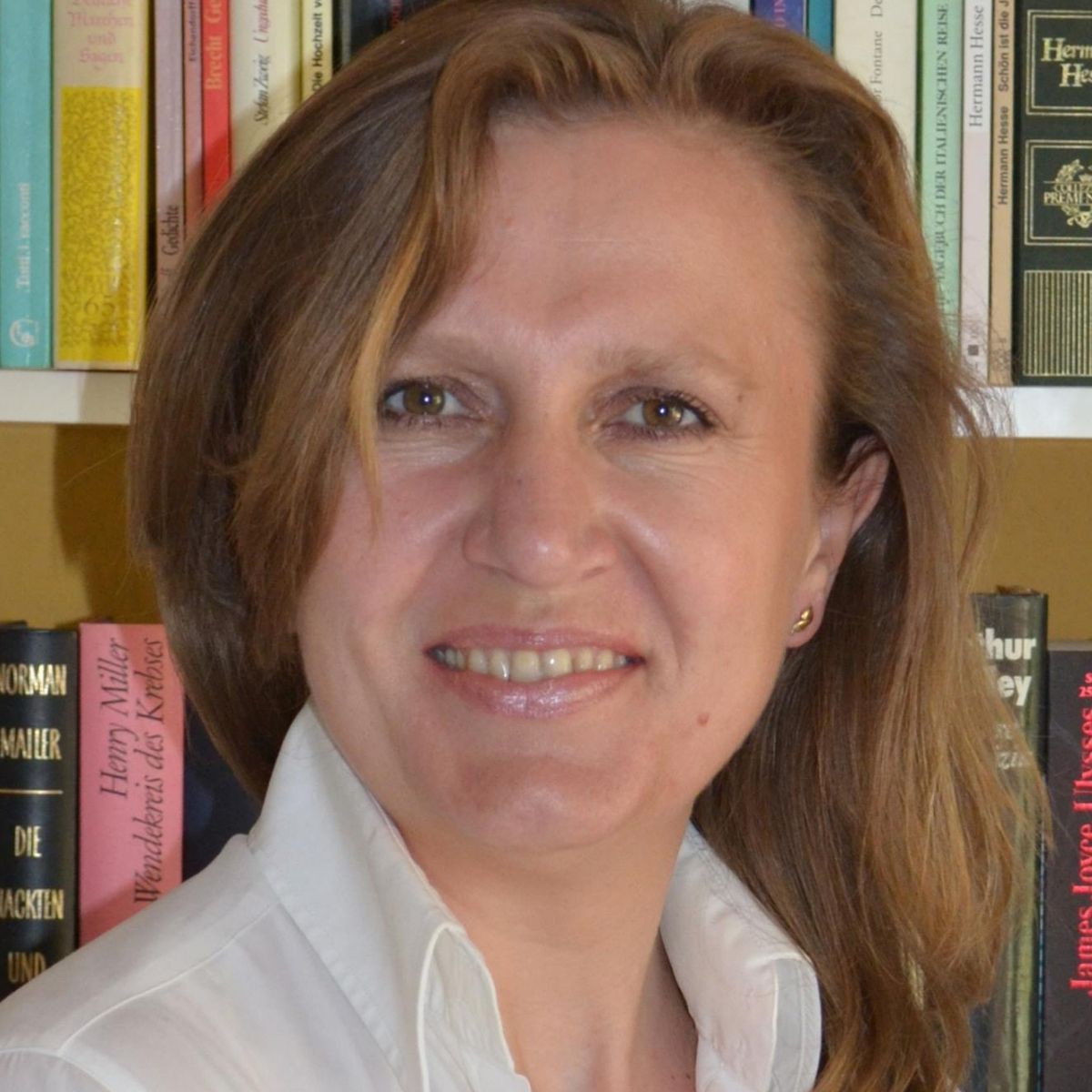 Podcast: Play in new window | Download
My guest today is a fellow European. His name is Dr. Wojciech Grajkowski and he is from Warsaw, Poland.
Wojciech and I have not met before this interview but thankfully, I discovered him online and because of his extraordinary work. He has a Master's in Biology, a PhD in Biochemistry and presently works as a game developer. But, perhaps he is best known for his illustrated book "Trees: A Rooted History".
This interview is very special for me as I am talking to a fellow children's book author who also clearly loves trees as much as I do.
We talk about Wojciech's path to writing his children's book, why we should value trees and how trees are part of a larger system and which he loves the most.
We invite you to listen to today's conversation.