Listen:
The Power of Rain with Thomas J. Huggins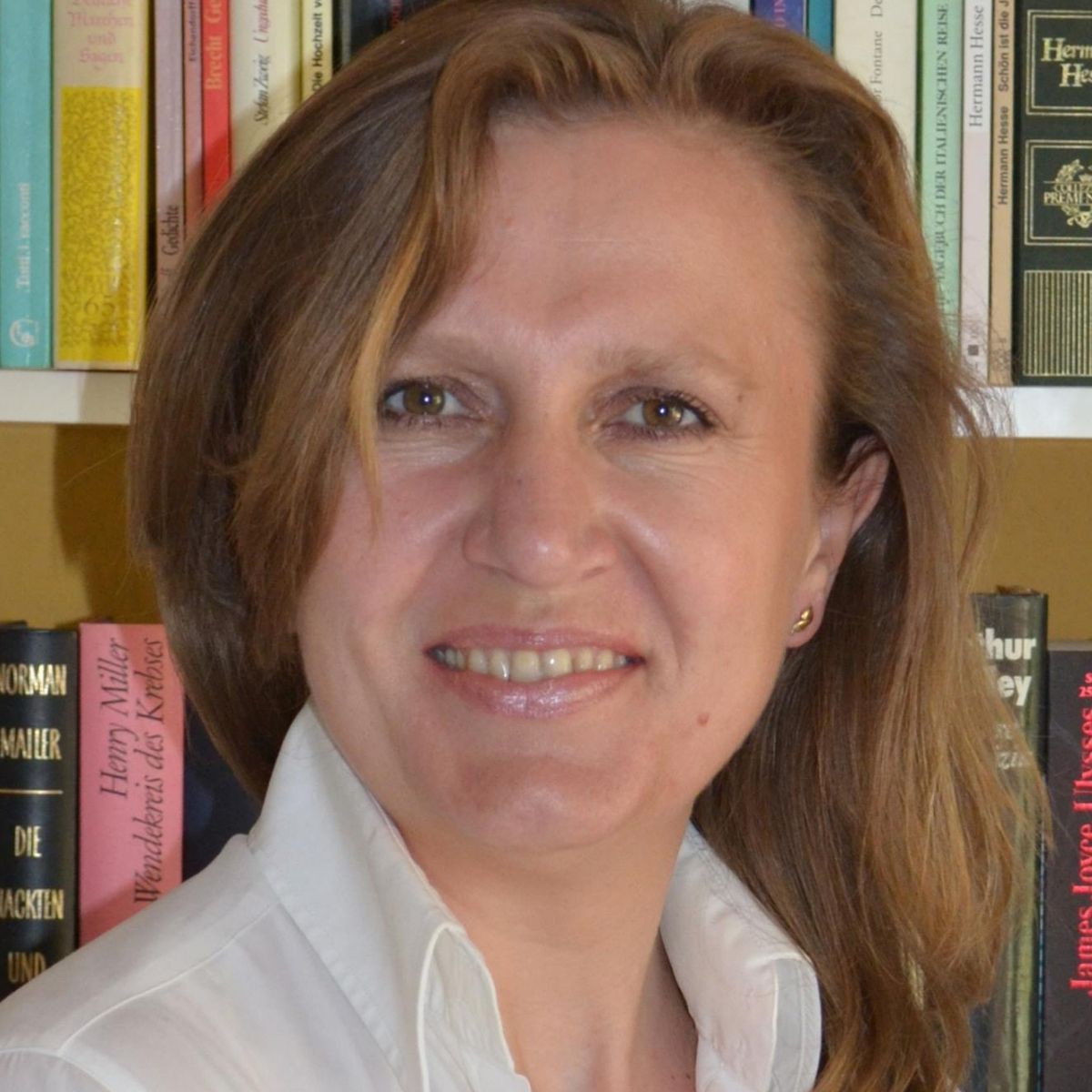 Podcast: Play in new window | Download
I have a few warm-up questions for you to start this episode of Conversations with Mother Earth. The first question is "Do you like rain?" Chances are most of you would answer by saying "No". In contrast, if I asked you "Do you like sunny days?" all of you would immediately reply with "Yes, of course!"
My final question is "Do you like to drink water?" Again, I presume all of you would again say "Yes". The intent of these questions is to introduce today's conversation of rain for without rain we obviously would not have any water to drink nor indeed any fruit juice as fruit comes from plants and trees that need rain to survive.
We all know that rain is an invaluable source of life. However, too much rain can also be destructive, as with the recent tragic floods you likely have read about in Germany, China, Canada, Mozambique and other places around the world.
My guest speaker in this episode is Thomas Huggins who is a leading researcher in what is called "cascading disasters", which happens when one initial catastrophic event – such as a flood from too much rain – triggers a series of follow-up disasters. The intent of his research is to learn how we can eliminate these follow-up cascading disasters. Thomas is from New Zealand and his current position is Assistant Professor, Division of Science & Technology, BNU-HKBU United International College in Zhuhai, China.
We discuss why we like rain, how rain is perceived in his home country New Zealand, about his research of "cascading events", how some man-made projects contribute to disasters and why the Māori knowledge is important for his work. You can also hear how rain inspires a researcher who spends his time studying disasters.
It is a very refreshing conversation. Tune in…