Listen:
Deep Treasures with Andrew Lucas, Guild Institute of Gemology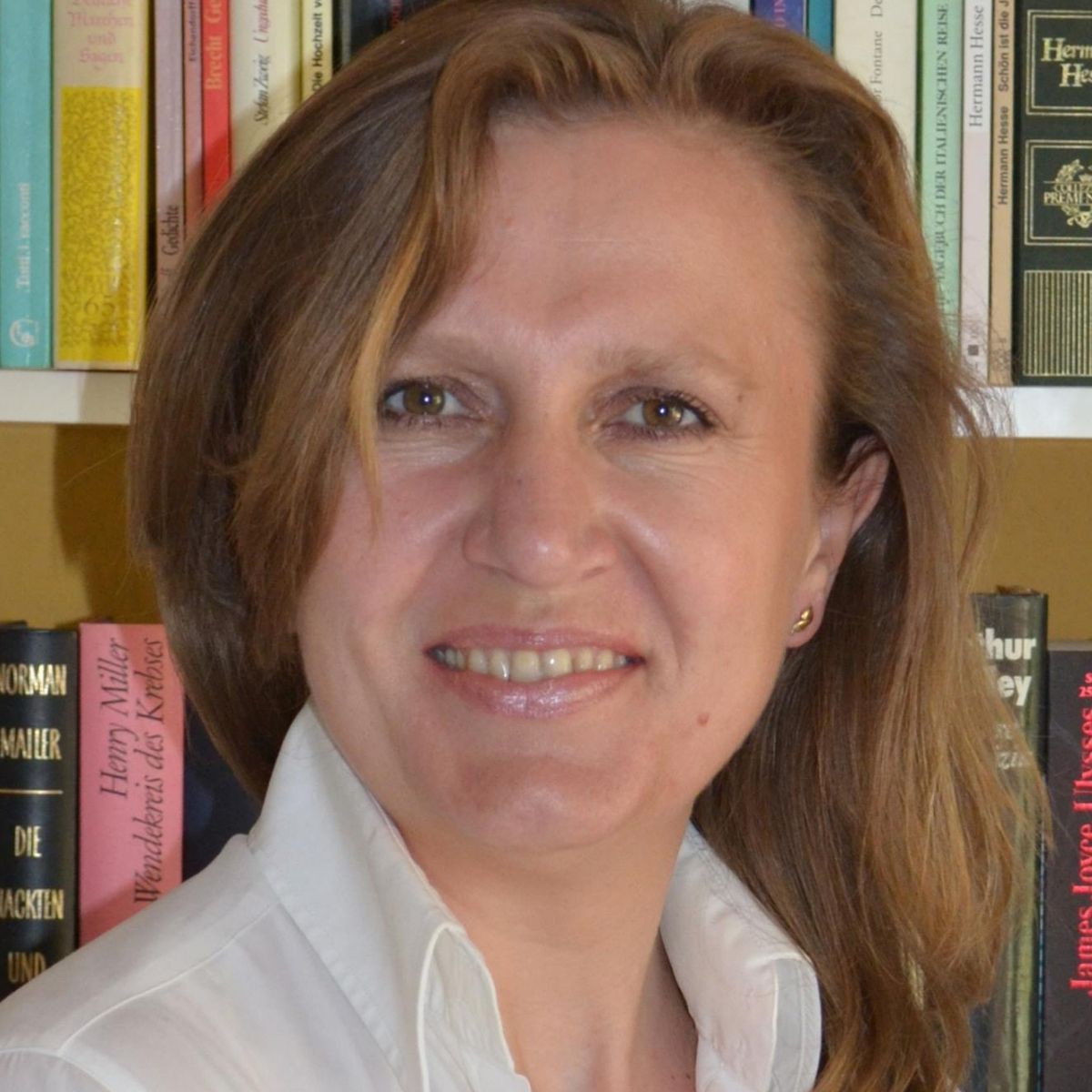 Podcast: Play in new window | Download
One of the many treasures Mother Earth had bestowed upon us are gemstones. She patiently shapes and forms these precious mineral crystals for thousands – even millions – of years until they have the right colour and density. We humans have always had a deep appreciation with all gemstones – there are over 200 varieties – but especially with the four "precious stones": diamonds, sapphires, emeralds and rubies. Depending on their shape, size and quality, we express our status and wealth using gemstones on personal jewelry and also religious or ceremonial objects – even weapons. Wherever used, they cause awe, admiration, or envy.
This Conversation with Mother Earth will not just focus on our longtime fascination with gemstones. Rather, we will "unearth" one more reason to value gems and that is the hard and hazardous effort it takes to allow our precious relationship with gems to continue.
My guest in this episode, Andrew Lucas, has visited numerous gem extraction sites worldwide in countries such as Sri Lanka, Afghanistan, Mozambique, and Zambia. We filmed this episode face-to-face with Andrew, as he also presently lives in Shenzhen, China where he is the President of Guild Institute of Gemology and the Senior Vice President of Guild Gem Laboratories.
In this conversation that goes deep – in the real sense of the word – Andrew shares his fascination with gemstones and his incredible breadth of experience with gemstones. He describes sustainable practices of gem extraction and refining. However, he does not mask some human exploitation events still happening in different parts of the world.
Andrew also shares his favorite gems, which might not be easy, considering the length of his experience. In the end, we both agree though that Mother Earth is our most precious gem.
Tune in…