Listen:
The Climate Change Hoax Argument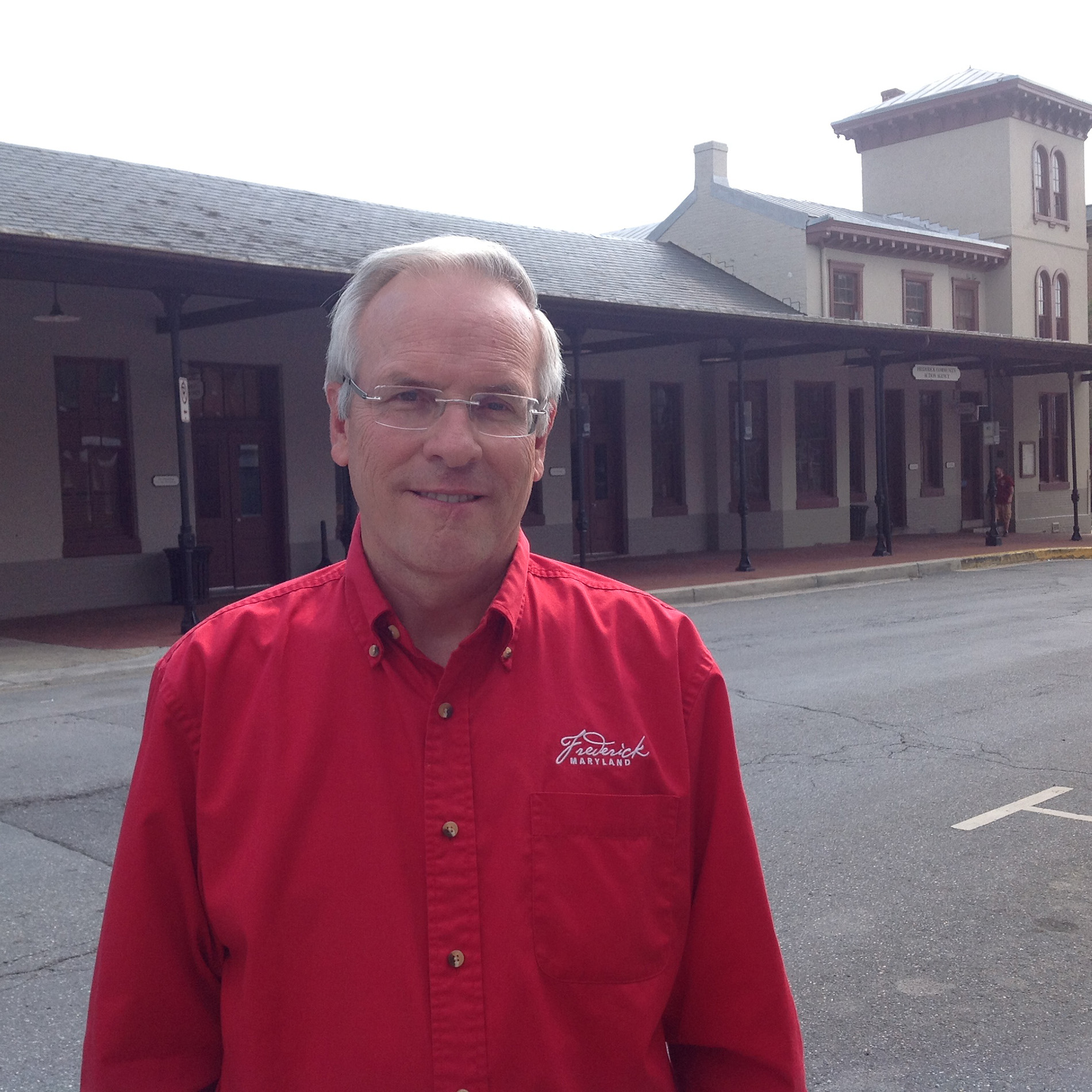 Podcast: Play in new window | Download
Have you wondered about the validity of climate change? In this podcast you'll hear from author C. Paul Smith, about his book The Climate Change Hoax Argument.
We'll unpack scientific findings that dispute the popular narrative that humans are causing catastrophic climate change that will destroy the world if drastic and expensive measures are not implemented within ten years. (Actually, its down to eight years now.) Although this view is accepted by the Biden Administration, the media, and many educators — thousands of scientists dispute this. There is no scientific consensus that humans are destroying the planet by the use of fossil fuels. That narrative is a hoax. Tune in as we expose the hoax.
You'll come to understand what the UN's Intergovernmental Panel on Climate Change (IPCC) is and how it has taken the lead in promoting the human-caused climate change view, and that the IPCC has manipulated evidence and exaggerated its desired, pre-determined opinions in order to mold public opinion. In upcoming episodes we'll dive further into this.
Scientific evidence shows:
(1) There have been small increases in average global temperatures, although from 2000 – 2010 the average global temperatures did not increase;
(2) There are some benefits from warming;
(3) Increases in CO₂ do not cause warming. These factors have led the climate change supporters to abandon their "global warming" banner and to rebrand their movement as "climate change."
Check out The Climate Change Hoax Argument on Amazon.com