Listen:
The State of the Supreme Court in 2022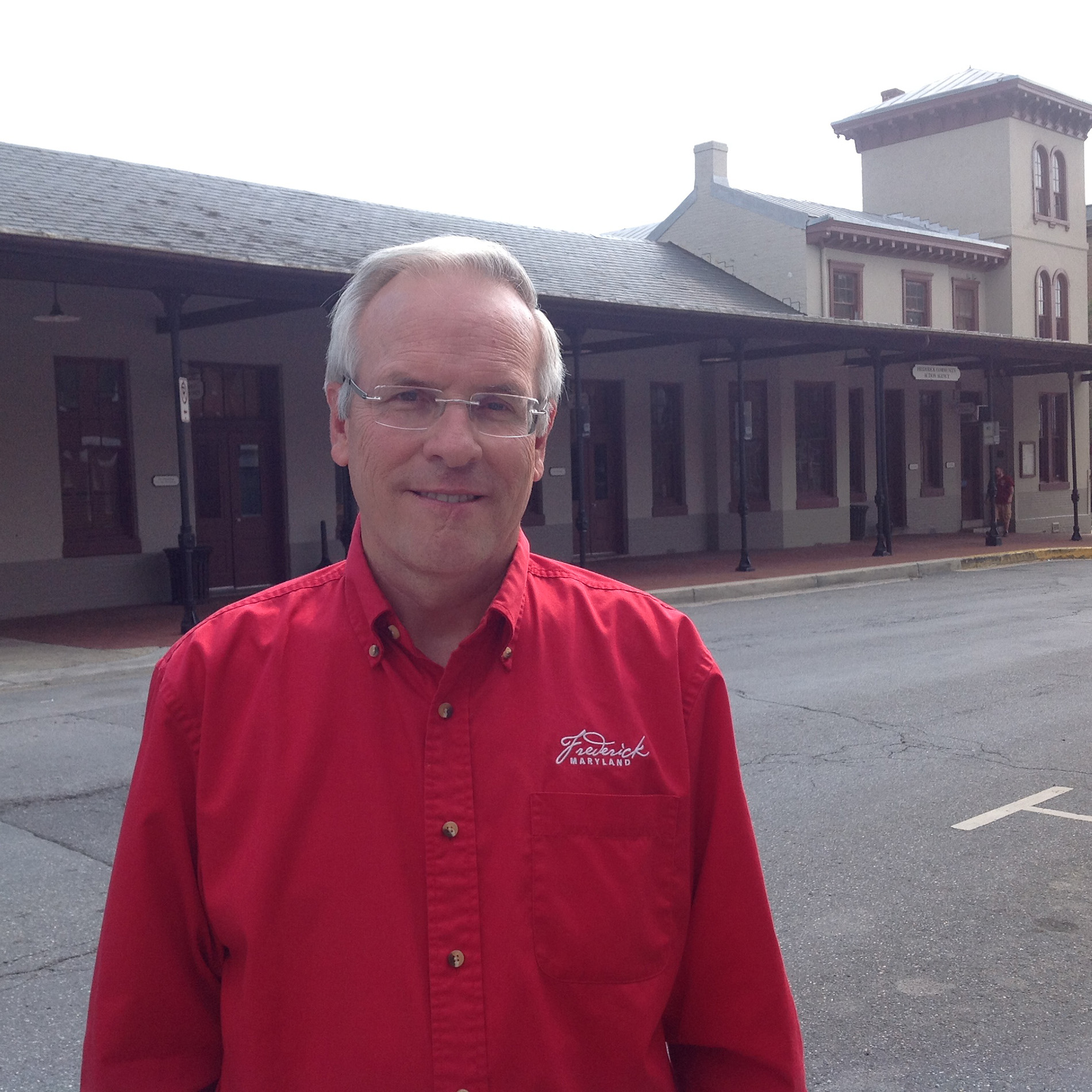 Podcast: Play in new window | Download
After the Supreme Court issued the last of its annual rulings in late June 2022, we are now in a position to evaluate how the Court is doing. Frankly, the Court has never been better during the last 60 years. A solid majority of the Supreme Court holds a conservative view about the role of the Court to exercise restraint in taking cases, in resolving issues, and in recognizing the rights of the states (federalism). The three Justices appointed by President Trump have had an important, positive effect in restoring a majority of the Court to a proper judicial view of how the courts, including the Supreme Court, should function in a democratic republic.
This podcast discusses seven recent Supreme Court cases that establish proper views about the constitution and individual rights. These cases include:  Dobbs v. Jackson Women's Health (abortion/fetal rights); West Virginia v. EPA (climate change); Federal Election Commission v. Cruz (free speech and campaign finance law); Carson v. Makin (school vouchers for religious schools); Kennedy v. Bremerton (prayer by coach at school); New York State Rifle & Pistol Assn. v. Bruen (Second Amendment); and Biden v. Texas (immigration).
This is an informative discussion of key 2022 Supreme Court cases.