Listen:
Aftermath of the Dobbs Case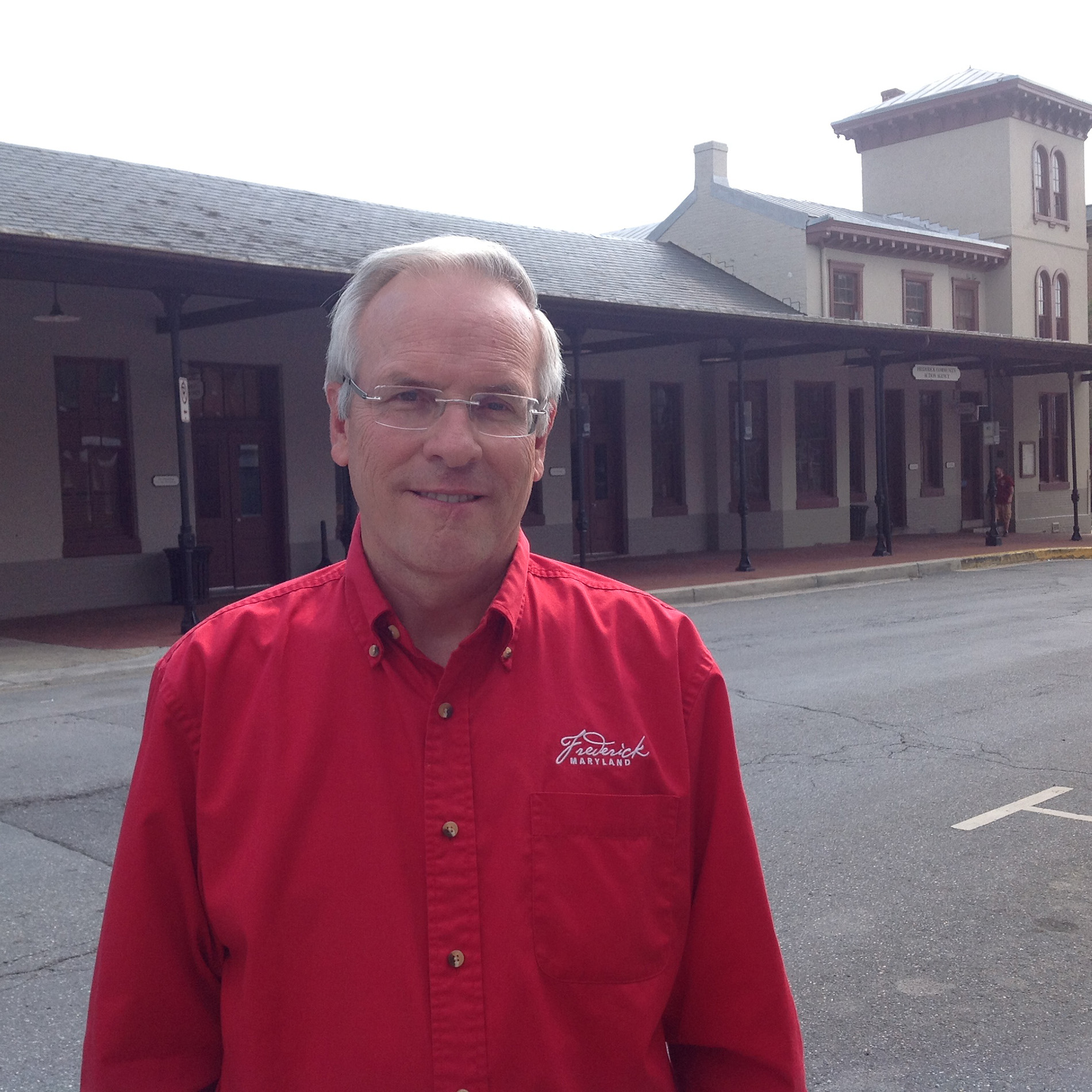 Podcast: Play in new window | Download
In June, 2022, the Supreme Court eventually did overturn Roe v. Wade, returning to the States the power to resolve the boundaries and limits of the fetal right to life and the woman's right to control her body. The Dobbs case will become one of the most important Supreme Court decisions of our lifetime. Today's Supreme Court reprimanded the 1973 Court for its egregious ruling in Roe v. Wade that usurped the right of the states to regulate abortion and fetal rights. Dobbs returned that power to the states and to elected legislators.
Democrats have already effectively marshalled forces to decry Dobbs as the product of right-wing extremists on the Supreme Court who have taken away from women the right to an abortion. Republicans will take a beating in this public debate unless they figure out how to succinctly praise Dobbs by pointing out that Dobbs has restored democracy in America by returning to the states the power to identify the limits of competing rights, and to take this power away from unelected judges. The Dobbs case corrected the egregious error made by the Supreme Court in Roe.
Those who oppose Dobbs implicitly repudiate democratic principles. The woman's right to control her body is not eliminated by Dobbs, but states now must determine its boundaries, balanced against the fetal right to life. Different states may resolve this balancing differently, but determining the balance will be done by legislators, and not by judges.
Proposed congressional legislation seeks to codify Roe so that prior to viability of the fetus, the woman's right to an abortion is absolute. However, if such legislation were to pass, it would likely be unconstitutional.
In this podcast we discuss these and other issues.