Listen:
The Primary Defeat of Liz Cheney and an Update on the August 8th Raid on the Trump Home.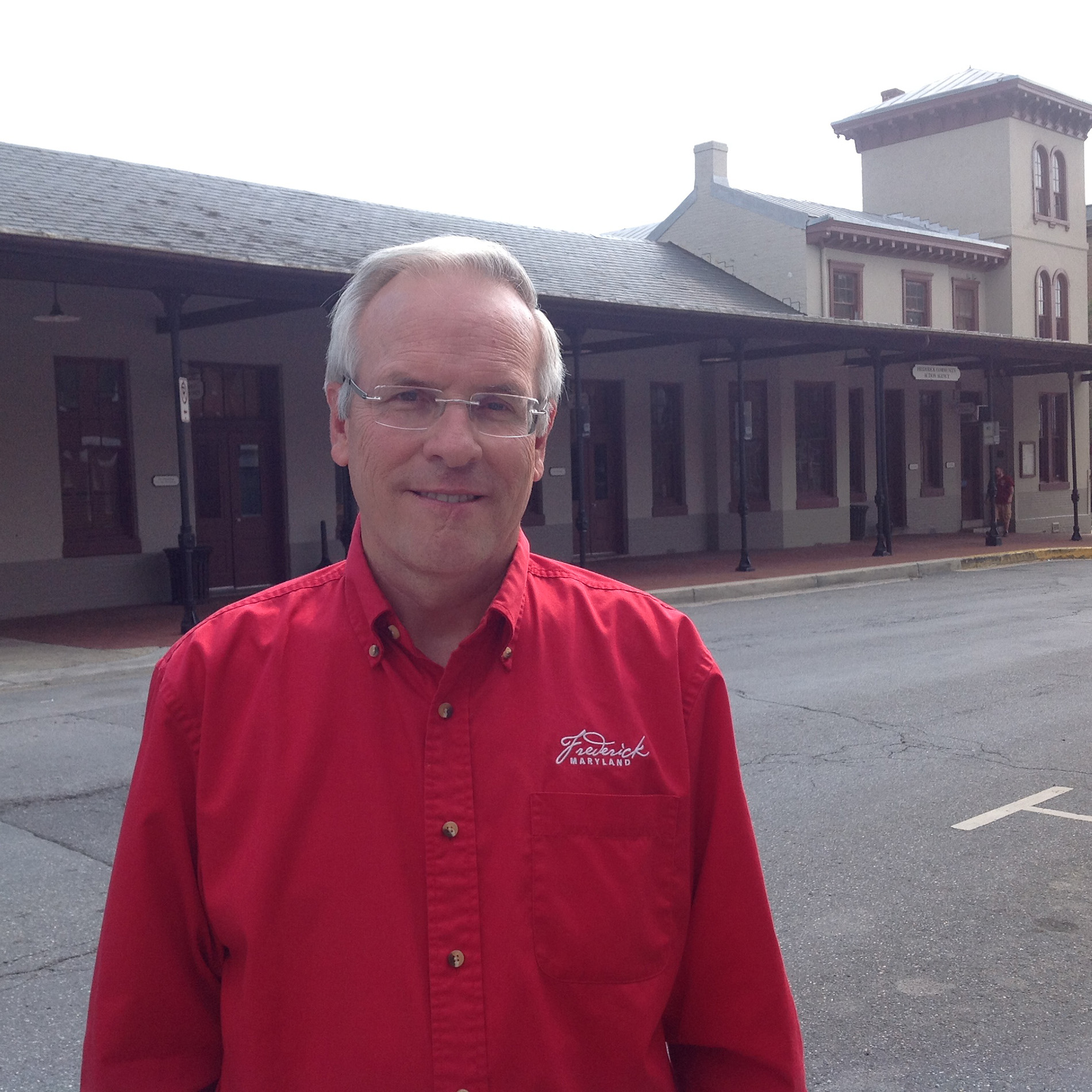 Podcast: Play in new window | Download
Rep. Liz Cheney was soundly repudiated by the Wyoming Republicans in the Primary election on August 8, 2022. Although Liz Cheney had voted for Trump initiatives over 90% of the time during his presidency, Cheney turned against Trump when his challenging of the 2020 election results was too strong for her liking. Cheney joined with the Democrats in claiming that Trump lied and that Trump's efforts to have Congress investigate the election results in some states was an attempt to undermine American democracy. Cheney's has become the Democrat's pawn in leading the January 6th Committee, who's overt goal is to get Trump convicted of some crime. But over 95 % of the other Republicans in the House believe that Trump neither wanted nor encouraged the January 6th riots, which actually undermined his efforts on January 6th to have Congress delay certifying election results until it could investigate election irregularities in four states. Consequently, Cheney's obsession with attacking Trump led her to abandon the voters who put her in office two years ago. Republicans soundly rejected and repudiated Cheney on August 8th by overwhelmingly voting for Cheney's opponent, Harriet Hageman and decisively rejecting Cheney by a 68% – 30% vote.
Despite the voters' rebuke, Cheney basically claimed a moral victory and vowed to do all that she can to prevent Trump from ever returning to the Oval Office. Cheney compared herself to Abraham Lincoln and hinted that she would run for President in 2024. The only legitimate comparison Cheney can make to Lincoln would be to her support of the Lincoln Project, a group of wealthy people who spent millions of dollars in 2020 attacking and demonizing Trump.
Raid on Trump's Home. On August 18th, following a hearing before Florida Judge Bruce Reinhart, attempts to make public the affidavit submitted to justify the search warrant on the Trump home, Judge Reinhart ruled that parts of the affidavit could be released, subject to various redactions to protect witnesses and secret government information. The Government has a week to present proposed redactions to Judge Reinhart.
Insufficient information was released to show whether or not the warrant was justified.  Consequently, it continues to appear that the procuring of the warrant was a partisan political effort to punish President Biden's political opponent. Further, the warrant, which was a general warrant, also appears to be a direct violation of the Fourth Amendment which prohibits warrants unless they "particularly" describe the things to be seized.