Listen:
The FBI Raid on the Trump Compound at Mar-A-Lago, Florida – Has the United States Become a Banana Republic Under President Biden?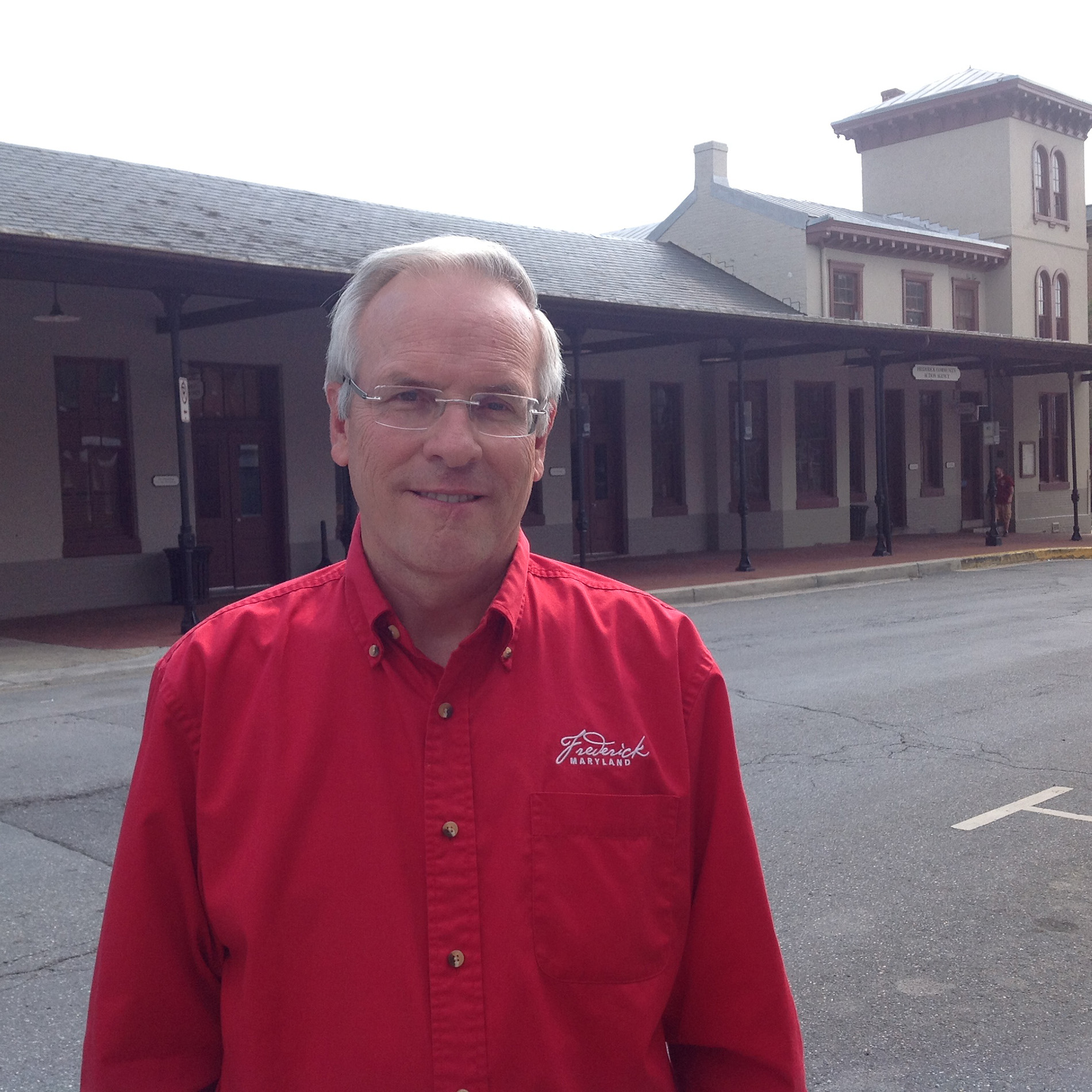 Podcast: Play in new window | Download
The FBI raid on the Trump home in search of documents is an appalling, unprecedented act by the Administration of one President, attempting to find evidence of a crime so that it can try to imprison its opposition, a former President who is likely to again run against the current occupant of the White House.
Although the Democrats are celebrating this raid, the Republicans are furious. This has every appearance of Biden's politicizing the Justice Department in order to attempt to silence, and if possible imprison, his opposition. Never before has such a bold and excessive action ever been taken in America. 
We don't yet know what specific pretext the Justice Department has given for this drastic measure. But if the raid does not uncover something really bad and atrocious done by Trump, then this will lead to either the resignation or impeachment of Attorney General Garland and FBI Director Wray.