Listen:
80-Year-Old Grandma kicked out of YMCA — This type of incident will continue to occur because of the Supreme Court decision in Bostock v. Clayton County (2020).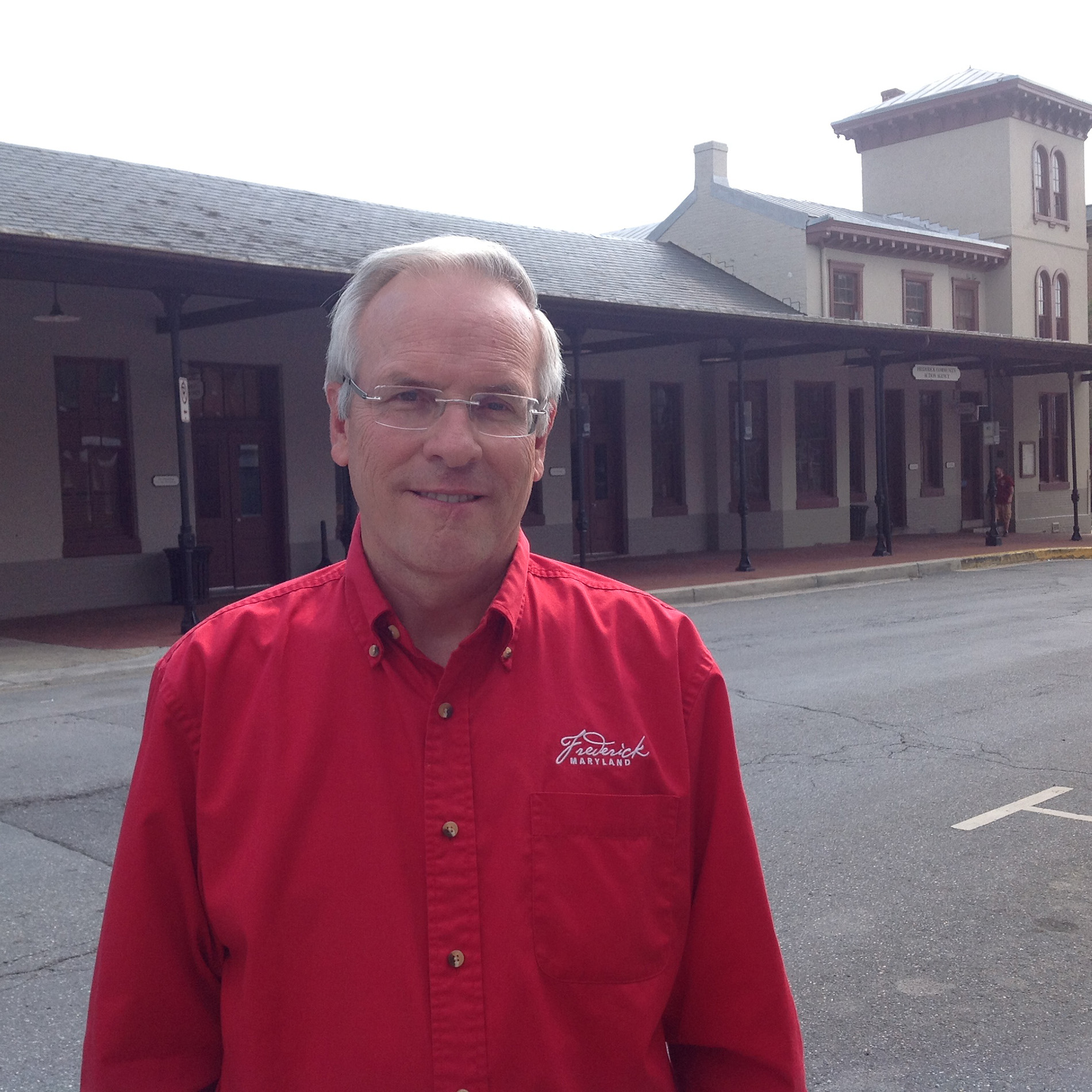 Podcast: Play in new window | Download
One of the dilemmas caused by the desire to give respect to homosexual and transgender individual was illustrated when an 80-year-old woman in Washington State confronted a transgender employee in a YMCA who was looking at young girls getting out of their bathing suits. The transgender employee looked like a man, so Grandma told the man to get out.  But it was ultimately Grandma who was ousted from the YMCA because she violated the new norms where an individual's sex is determined by a person's subjective feelings and not by his biological body.
Most of America is still most comfortable in having biological men separated from biological women in public restrooms. But the 2020 Supreme Court case of Bostock v. Clayton County may change that. The wording of the opinion does seem to support the Washington State YMCA's position. It will probably take another case going to the Supreme Court to decide whether the Bostock case requires the result dictated by the YMCA. Hopefully, the Supreme Court will somehow find that it's okay for the government to continue to have separate restrooms for men and women.