Listen:
An Evaluation of the Performance of the CDC and Dr. Anthony Fauci in their handling of the Covid-19 Pandemic.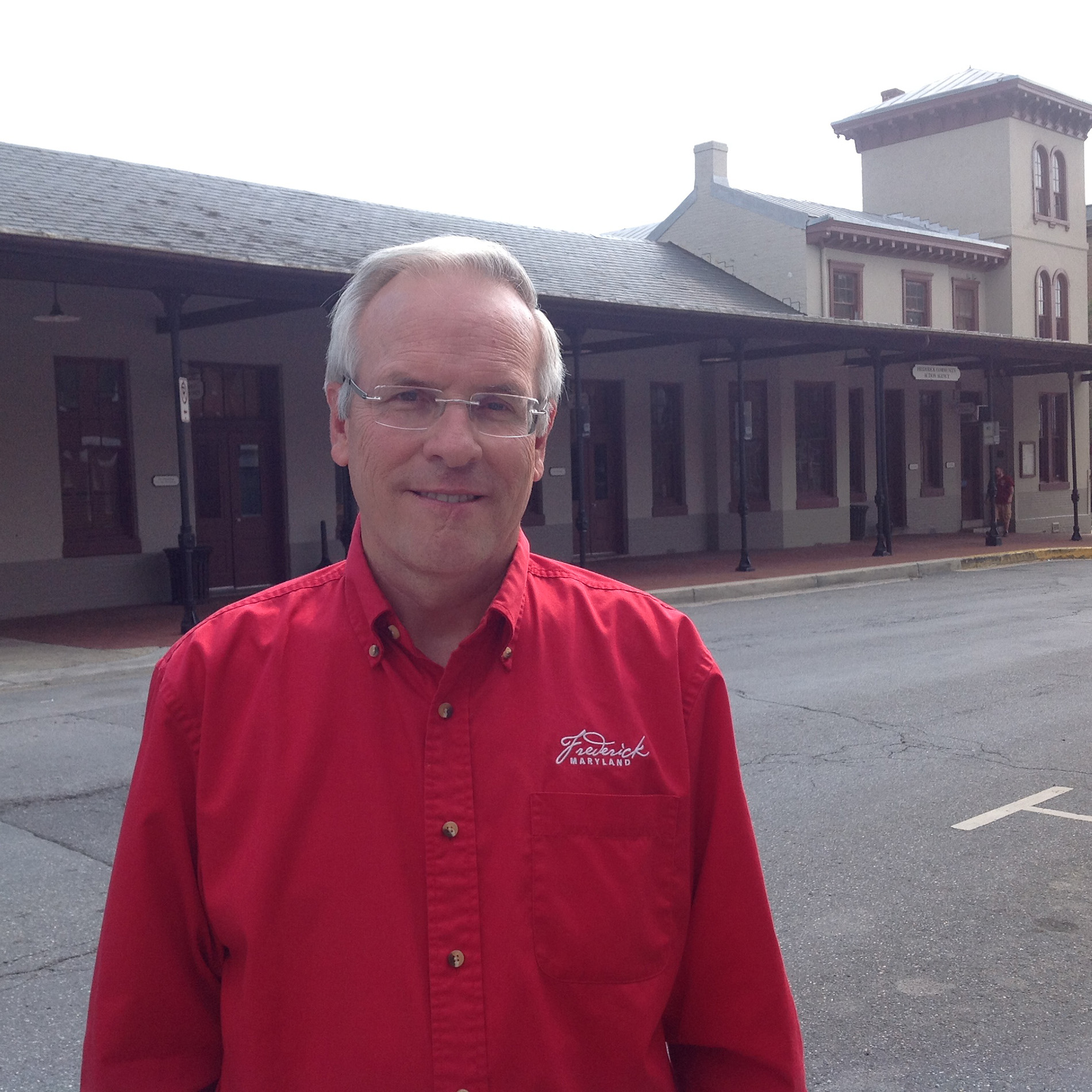 Podcast: Play in new window | Download
The CDC has just admitted that it made some mistakes in its handling of the Covid-19 Pandemic. At the same time, Dr. Anthony Fauci has announced that he will be leaving the Center for Disease Control (CDC) in December. It is certainly appropriate that we now evaluate their performances.  Dr. Fauci and the CDC have been wrong on several important public health matters during the pandemic—those mistakes have devastated the national economy and have caused at least $2 – 3 Trillion in damages. The long shut-down of small businesses in America ruined many businesses, and it is now clear that the long shutdowns were not necessary. The closing of schools for long times was not warranted. Keeping little children out of school was a mistake. The vaccines do not prevent the spread of Covid-19; neither do they prevent one from getting Covid-19. There are some bad effects from the vaccines, and the natural immunity received by those who contracted Covid-19 is a superior protection than that of the vaccines. –Two-and-a-half years after the CDC began to give directions of how to deal with Covid-19, they have proven themselves most unreliable. And, as for Dr. Fauci—we all know now that he is NOT science, but he is quite arrogant. He certainly should not win a Nobel Prize for either medicine or science. Dr. Fauci knew about and instigated the US's funding of gain of function research in the Wuhan lab. Dr. Fauci had a conflict of interest with regard to investigation of the origins of Covid-19; he tried to hide his own involvement with the US-backed research that was taking place in the Wuhan lab.
In addition to all of this, Dr. Fauci and his CDC attempted to prevent any discussion or challenging of his public health assertions. Dr. Fauci and the Government tried to squelch and even punish some speech that challenged their views. Americans suffered and America was harmed by this whole experience. It is time for Dr. Fauci and the CDC to be exposed.  We cannot afford this type of thing to ever happen again.