Listen:
Update on the Climate Change Hoax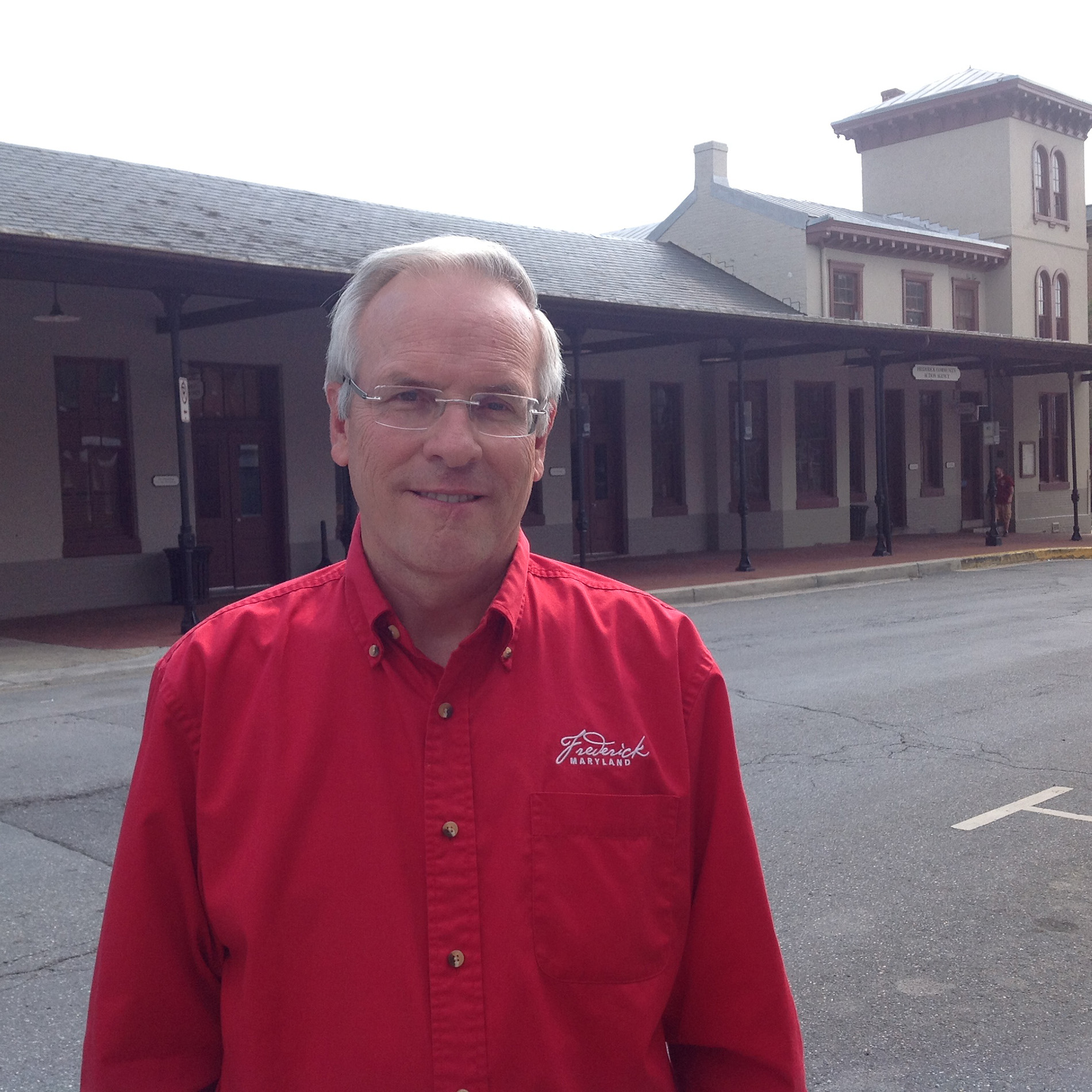 Podcast: Play in new window | Download
On July 20, 2022, President Joe Biden announced that the climate change problem was getting worse, and that we now have an emergency. He said that human kind was now in a "Code Red," and that because Congress would not act to protect the climate, then he would soon issue Executive Orders to do so. President Biden is wrong. He doesn't know what he's talking about; he just repeats what he's been told by his handlers.
While President Biden is crying that "the sky is falling," the U. S. Supreme Court recently dealt the greenies a major defeat in the case of West Virginia v. EPA, in which the Court prevented the Government from using Section 111 of the Clean Air Act to shut down coal-burning power plants. This is a great victory for true science, which disputes that the human burning of fossil fuels is leading to catastrophe for the planet.
Still lacking from the media's treatment of climate change is any discussion of the science.  This omission is baffling and annoying. Let's have a legitimate debate about the issues that scientists debate: Is the small amount of warming leading to serious problems? Are human-caused CO2 emissions endangering the planet? Are we experiencing more extreme weather events? The fact that the media will not debate these issues is an indication that they do not want to be bothered by the facts and the science. 
Let the debate begin! The green extremists will be exposed.