Listen:
The Climate Change Hoax—Science Exposes the Hoax – Part 2 (CO₂), with Jeff Holtzinger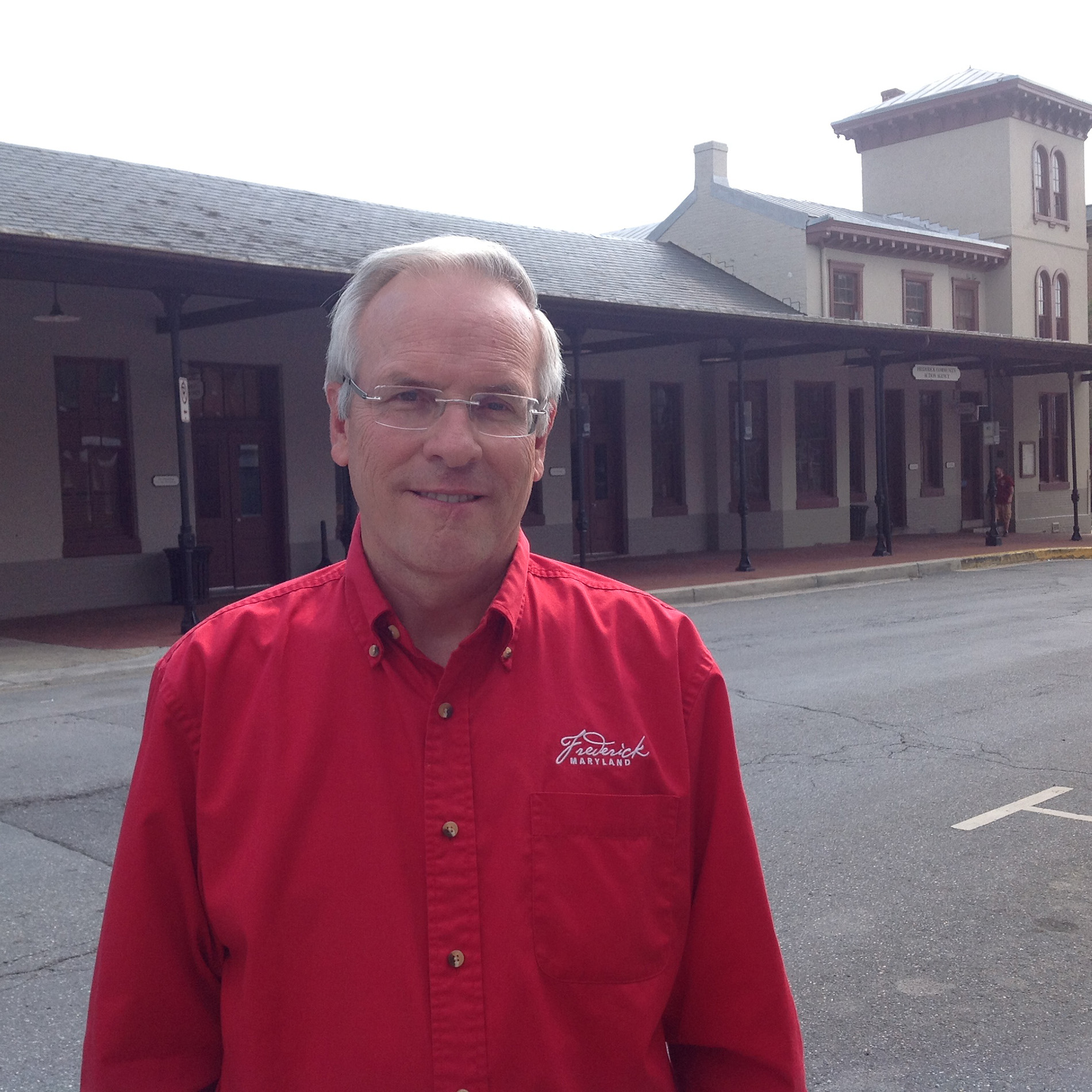 Podcast: Play in new window | Download
The second in a series of three discussions that takes a look at the scientific aspects of climate change.  We'll talk about findings reported in the book by C. Paul Smith, The Climate Change Hoax Argument (available at www.cpaulsmith.com).  Specifically we'll get intoI scientific findings on the effects of CO₂ emissions on climate, including the following: 
 (1) CO₂ is a scarce nutrient in the atmosphere that is necessary for plant life
(2) Current levels of CO₂ are about 400 parts per million (ppm)
(3) We do not have too much CO₂; higher levels of CO₂ cause increased crop yield
 (4) Commercial greenhouses keep CO₂ concentrations at 1200 ppm
(5) There is no direct correlation between CO₂ increases and global warming
(6) human-caused CO₂ emissions are about 5% of total CO₂ emissions; underwater earthquakes and volcanic activity cause most of the CO₂ emissions
(7) CO₂ increases do not cause rising seas
(8) Eliminating the burning of fossil fuels would have a negligible effect on reducing global CO₂ emissions. Some of the world's leading scientists support these scientific findings.
Thousands of scientists dispute the claim that humans are causing catastrophic climate change. The repression of these scientific findings has been quite successful, but it is beginning to be corrected.