Listen:
The Climate Change Hoax—Science Exposes the Hoax – Part 3 (Other Aspects), with Jeff Holtzinger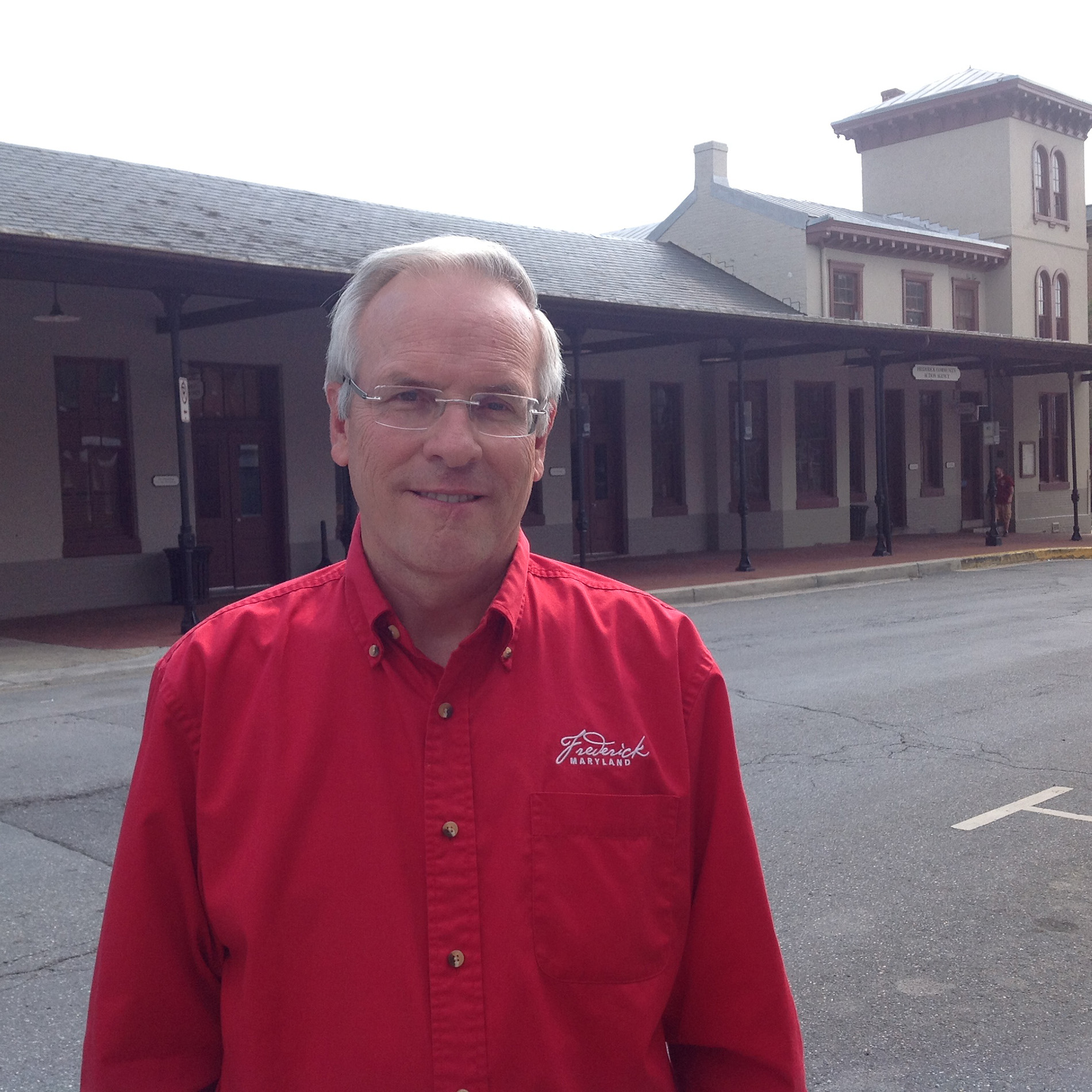 Podcast: Play in new window | Download
Digging deeper in the scientific aspects of climate change, this episode provides findings reported in the book by C. Paul Smith, The Climate Change Hoax Argument (available at www.cpaulsmith.com).  In this discussion we report and discuss scientific thesefindings that dispute and/or refute some widely accepted notions about humans causing catastrophic climate change.
We report and discuss the following scientific findings: 
(1) Hurricane and tornado frequency and intensity are not increasing
(2) The frequency of extreme weather events and wildfires are not increasing
3) Polar Bear populations are not decreasing
(4) Emissions from the sun vary; they affect global temperatures; and they are not predictable; (5) Changes is cloud cover affect global temperatures, but they are not predictable
(6) Aerosols influence climate and temperature, but IPCC models do not account for them
(7) Human-caused increases in global temperatures ae small and are not major drivers of global temperatures
(8) Eliminating or significantly reducing the burning of fossil fuels would cause great economic damage and cause unnecessary health problems, especially for the poor and for undeveloped nations. The repression of these scientific findings has been quite successful, but it is beginning to be corrected.