Listen:
The Climate Change Hoax—There Is No Consensus among Scientists that Humans are Causing Catastrophic Climate Change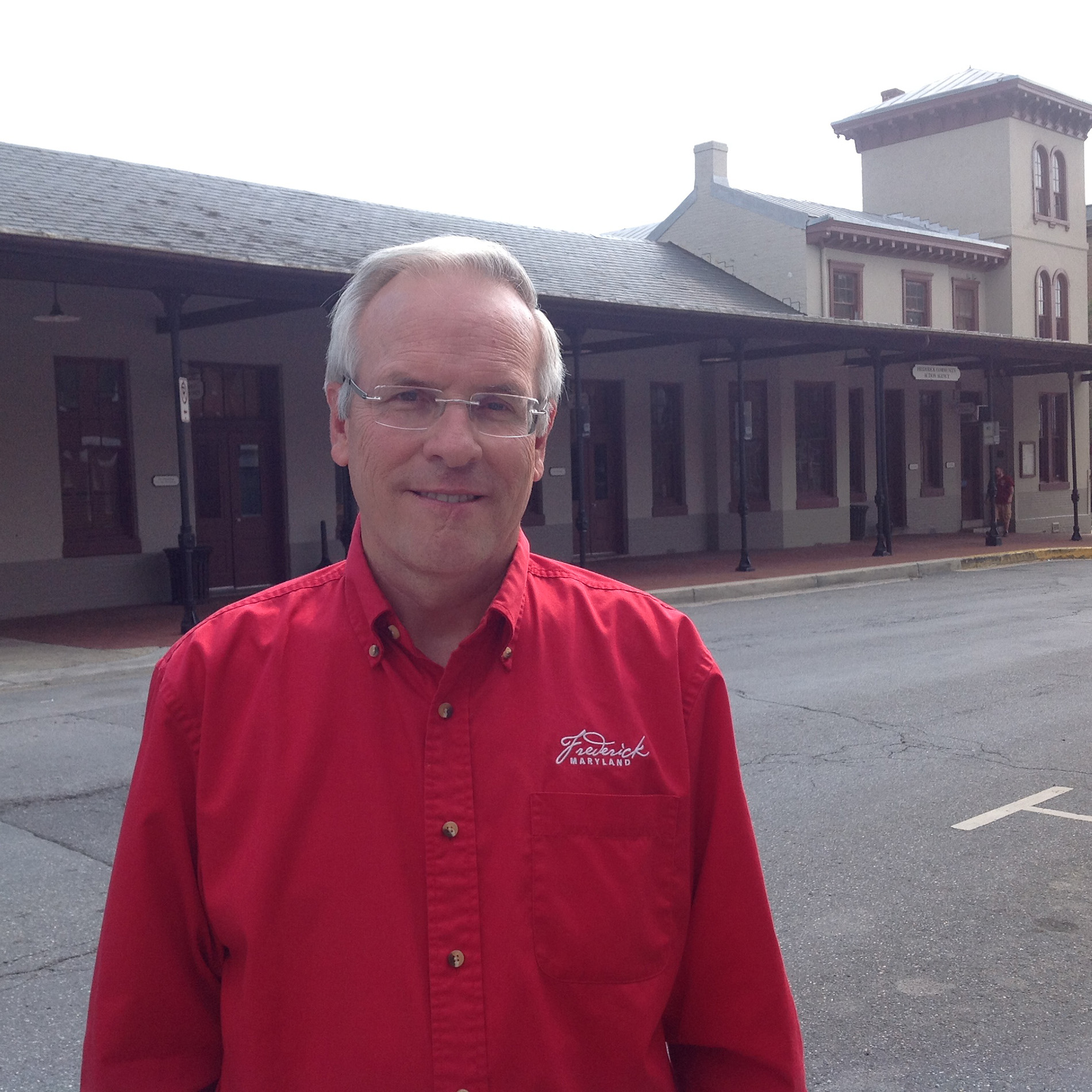 Podcast: Play in new window | Download
For years, many have asserted that there is a consensus among scientists that humans are causing catastrophic climate change that will destroy the earth. It has frequently been asserted that there is a 97% consensus among scientists about this. This is false. We will discuss four bogus studies that make this assertion, and we will discuss the scientific studies that refute and expose this.
In 2008, the House of Representatives released a Report the endorsed a report issued by the IPCC (supported by 52 scientists) that concluded that humans are causing global warming. Shortly thereafter (also in 2008) a Senate Minority Report was issued (supported by over 650 international scientists) that denied that humans were causing global warming. In addition, in 2008, 31,478 American scientists published a statement denying that human greenhouse gas emissions (including CO₂) are causing catastrophic disruption of the earth's climate. We will discuss these reports.
The consensus argument is nothing more than a dishonest propaganda technique employed to stifle debate and to establish a lie by intimidating and silencing genuine inquiry. These things are reported in the book by C. Paul Smith, The Climate Change Hoax Argument (available at www.cpaulsmith.com).