Listen:
The Climate Change Hoax—The History of Creating the Hoax and Exposing the Hoax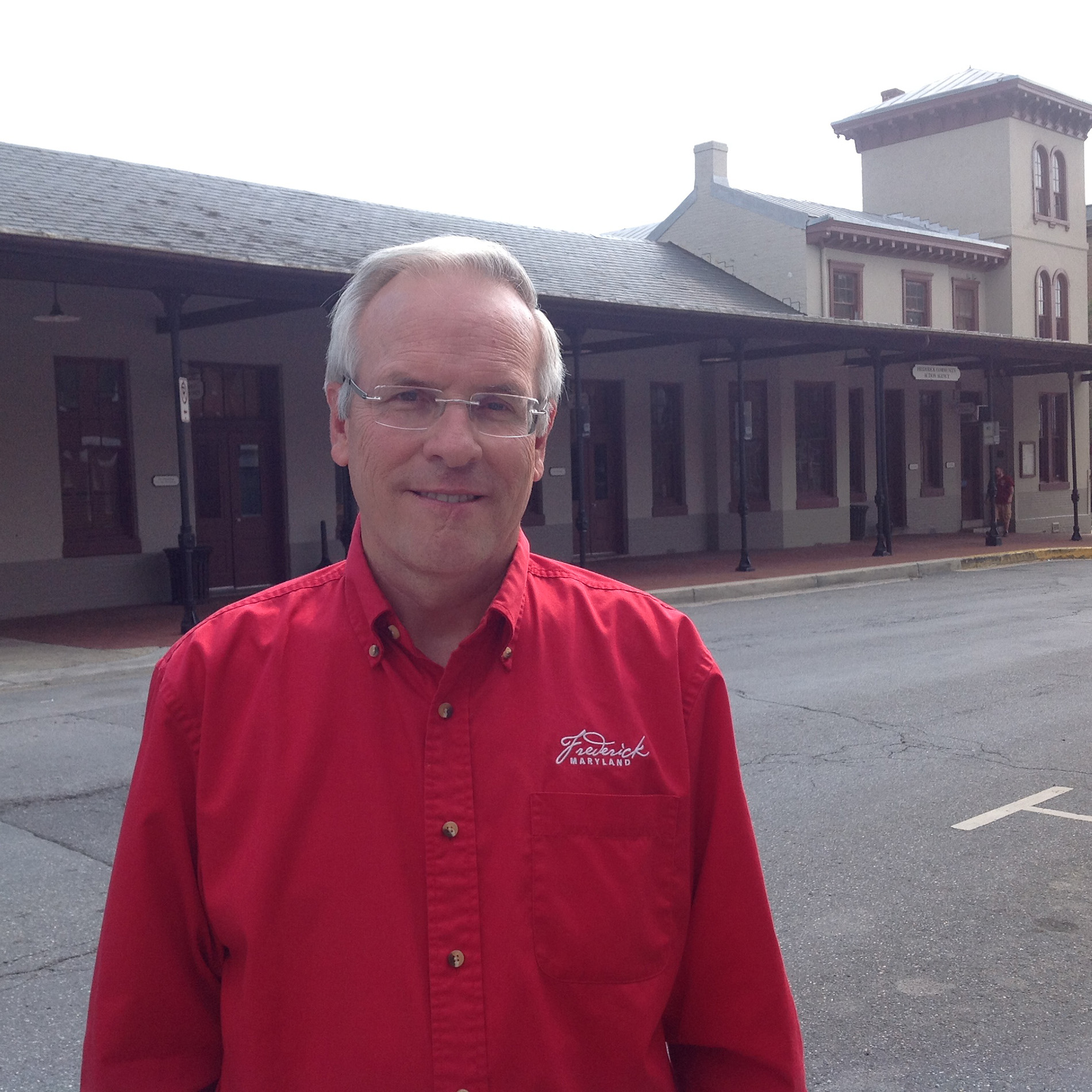 Podcast: Play in new window | Download
In this podcast we will discuss the 34-year history of the climate change hoax—how it got started; how the media endorsed it, hoping that scientific evidence would support what they believed; and how it was gradually exposed as science has disproved the hoax. Our discussion will include:
The UN's IPCC;
The Santer Study (1995);
The Mann Study ("the hockey stick") (1998);
Al Gore's An Inconvenient Truth (2006);
Massachusetts v. EPA (2007);
The Minority Report (2008);
Climategate (2009);
The Paris Climate Accords (2016); and
The Green New Deal (2019).
There is no scientific consensus that humans are causing catastrophic climate change. No one can say that a consensus exists unless one is ignorant or dishonest. These things are discussed in the book by C. Paul Smith, The Climate Change Hoax Argument (available at www.cpaulsmith.com).