Listen:
Serious Economic Damage Caused by Fanatical Climate-Change Policies – Part I — with Rodney from New Windsor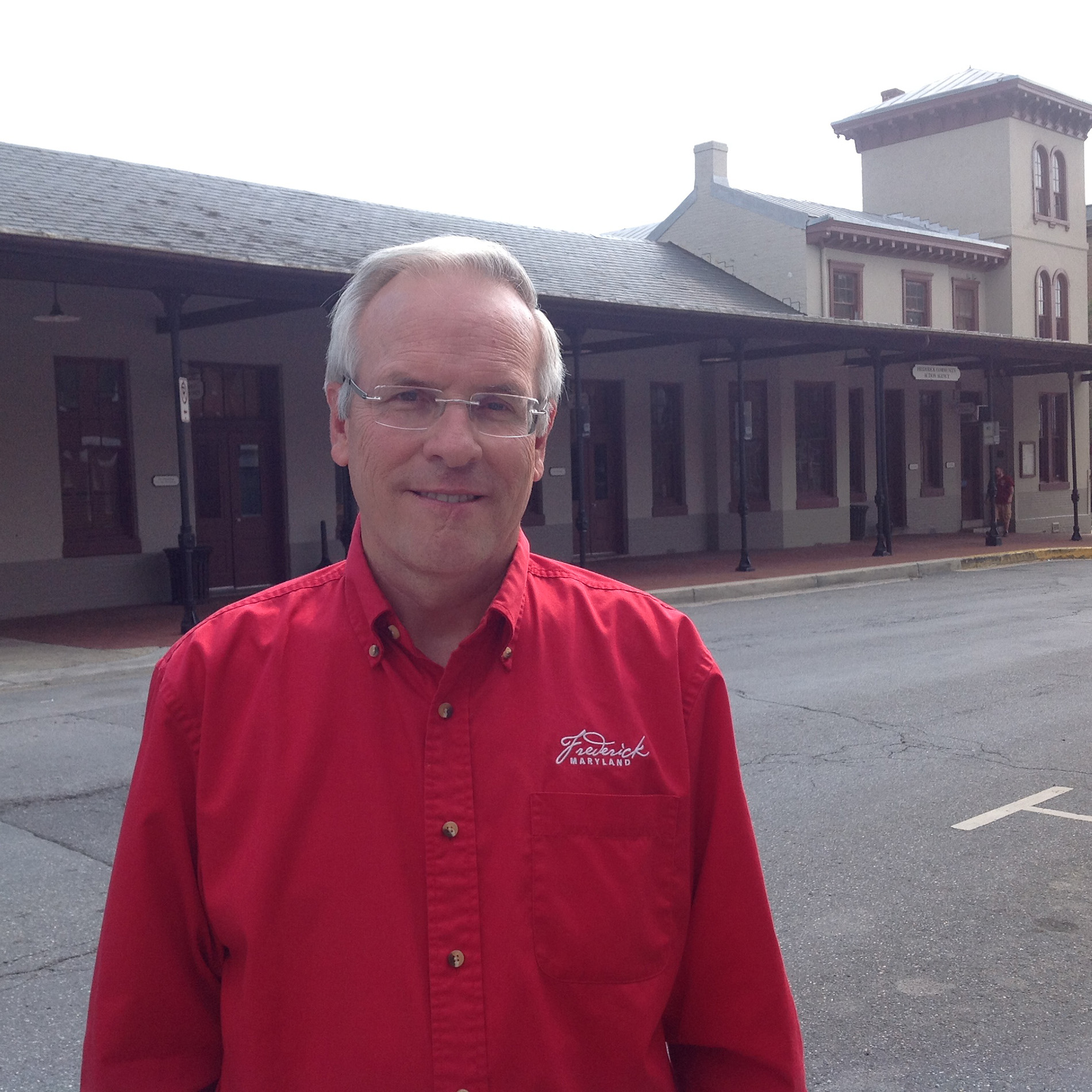 Podcast: Play in new window | Download
In July of 2022, America is experiencing serious economic problems. Inflation is at a 40-year high, interest rates are similarly much higher. The price of gas has almost doubled—to $5.00 a gallon during the Biden Administration. Prices of almost all goods are increasing. And the stock market has been dropping sharply for several months. We are facing another recession. One of the major causes of this economic problem is the extreme climate-change policies enacted by the Biden Administration. Many of Biden's Executive Orders and policies were intended to hurt and eventually end the fossil fuel industry.
We discuss how these economic problems have all been predicted by reputable scientists and economists, and how this is not only unnecessary, but it is the result of fanatical commitment to end fossil fuels because of a mistaken belief that continued use of fossil fuels with cause catastrophic damage to the earth. This fanatical and erroneous political movement needs to be exposed and ended.