Listen:
Serious Economic Damage Caused by Fanatical Climate-Change Policies – Part II — with Rodney from New Windsor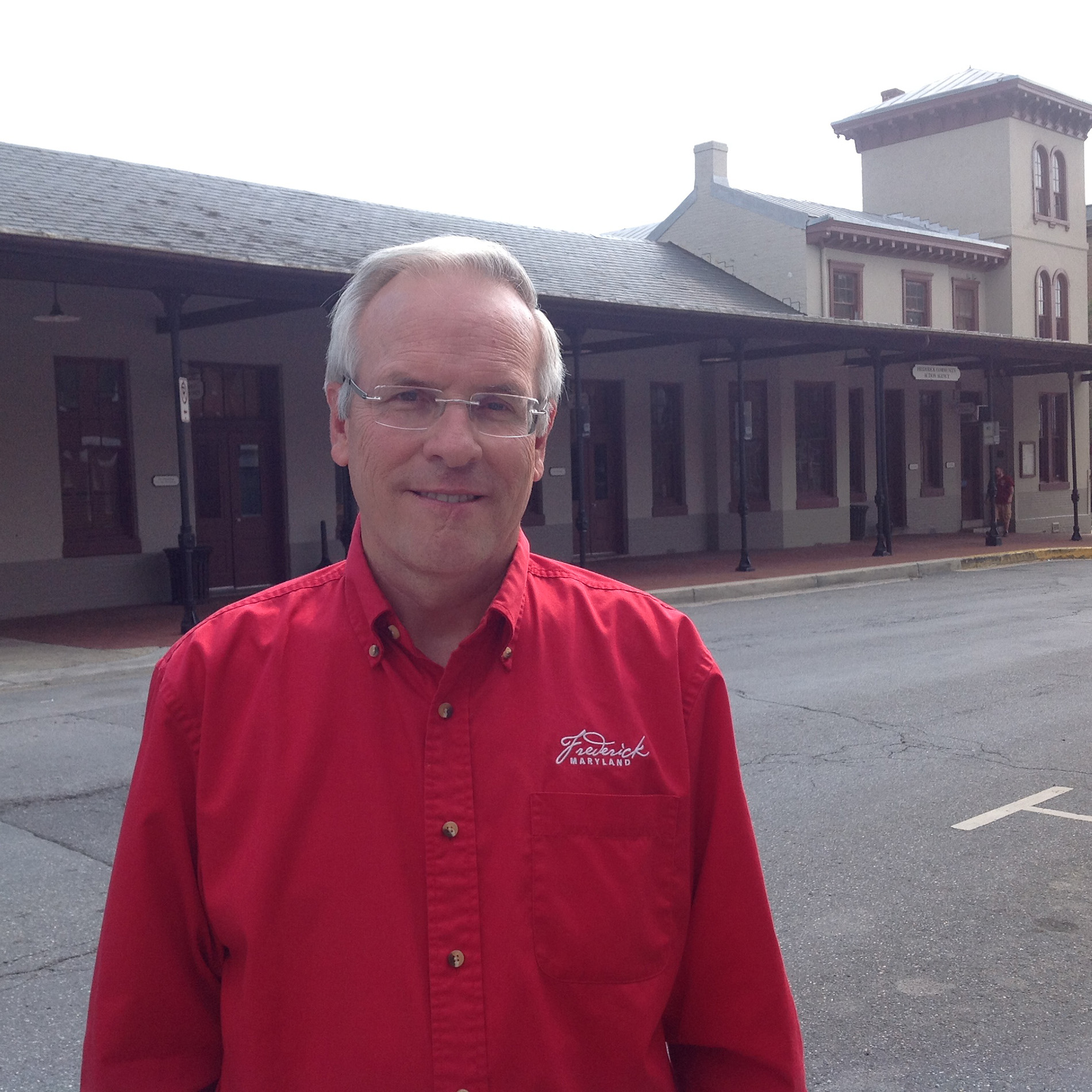 Podcast: Play in new window | Download
This podcast continues the discussion of how the policies of the extremist climate-change fanatics are causing serious economic damage to America, which damage is especially hurtful to the poor, to minorities, and to developing nations.
Scientists have exposed the hoax that fossil fuels are destroying the planet.  Scientists have predicted how the green policies that President Biden and his party have implemented would cause serious economic problems while doing nothing to improve the climate. In this podcast we discuss the economic problems caused by climate extremists.