Listen:
A New Spin on Autism: Answers! – To Sleep Perchance To dream… of not sleeping!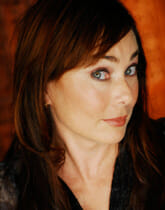 Podcast: Play in new window | Download
Sean Folkson of 'Night Food Nutrition Bars' gives away a yummy solution to an age-old problem for parents of autism: Sleep! Other solutions not mentioned in the show include biofeedback and lavender microwavable pillows. It's a fun show focusing on parents who find their own unique solutions to this challenging situation. Make sure to stay tuned for Stories From The Road as Lynette shares an important Answer to be considered when choosing and creating your own solutions to problems.
This episodes answer: is found at the end of the show.