Listen:
From Cacao with Love: Galia Orme, Founder and CEO of CHOC CHICK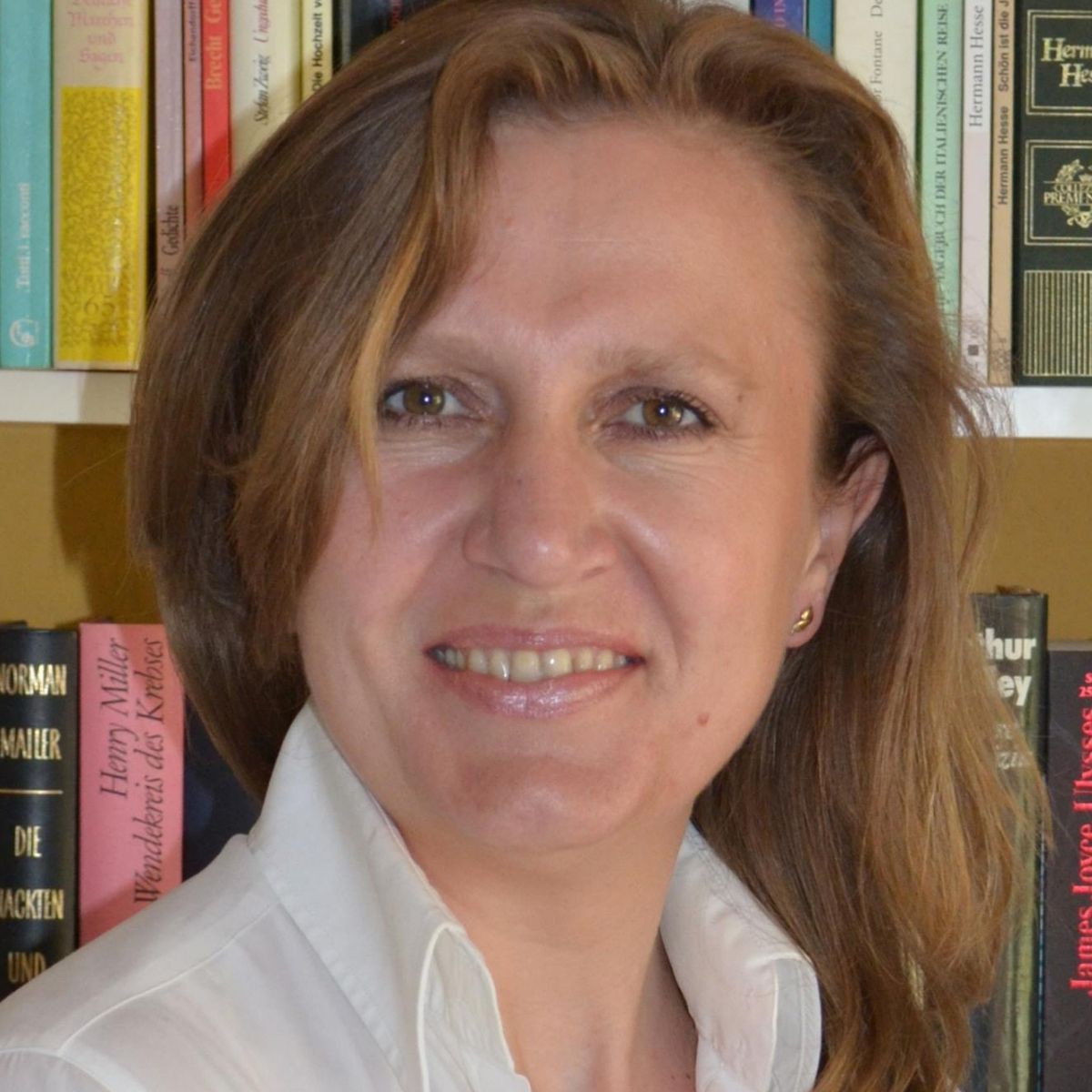 Podcast: Play in new window | Download
My very first guest on "Conversations with Mother Earth" is Galia Orme, Founder and CEO of CHOC CHICK, the home of raw cacao. Galia is now based in the UK, but her roots are in Argentina where some of her earliest childhood memories are of making – and of course eating – chocolate.
Galia set up CHOC CHICK to promote the pure goodness of chocolate in its raw state and to bring the delights and benefits of raw chocolate to everyone. Her online shop went live in 2009 and her products are now stocked in many wonderful retailers across the UK, Europe, the Middle East and even Hong Kong.
It comes as no surprise that this conversation is about chocolate, how to know if chocolate is actually chocolate and why we should value raw chocolate. We will also discuss where she sources her ingredients, what she considers the best part of her work, and especially why we should buy organic and ethically sourced raw cacao.
Join us for this episode of "Conversations with Mother Earth" because – as Galia would say – it is a CHOCtastic conversation!