Listen:
Just Breathe, with Dan Brulė, The Breath Legend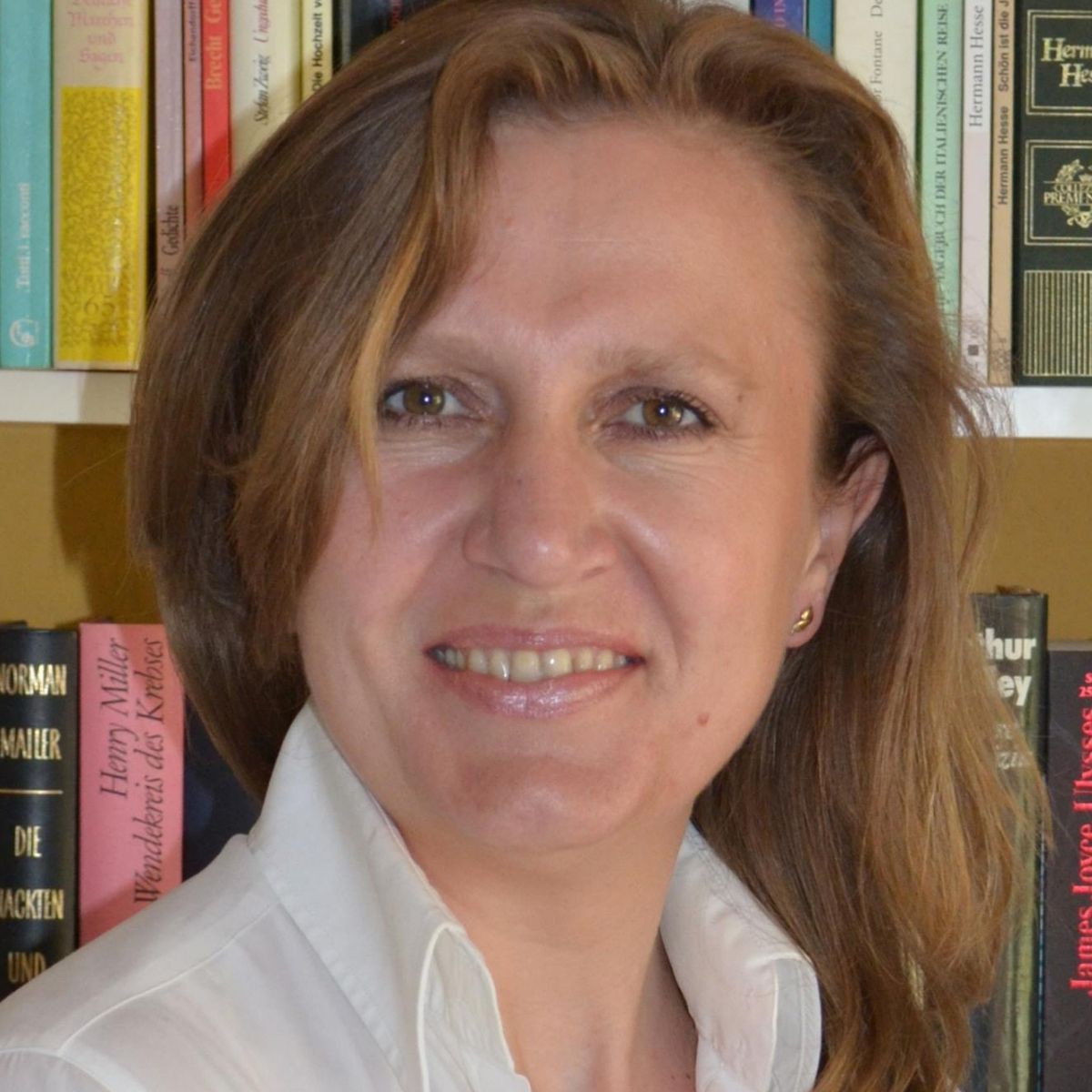 Podcast: Play in new window | Download
In episode 6, we covered the topic of breath but from a perspective of understanding how breath connects us to Mother Earth and our direct environment. Today, we are again returning to this topic but from the overall perspective of personal health. As we all know, the quality of air directly affects our well-being. Trust me, I know as I am currently work and live in China.
This episode's guest Dan Brulé is a perfect person for this topic of breathing as he has decades of experience and is considered the legend of Breathwork.
Dan is a modern-day teacher, healer, and a world-renown pioneer in the field of breathing. He is one of the creators of Breath Therapy and since 1970, Dan has personally trained over 250,000 people in 67 countries to use breathing for self-improvement, self-healing, and spiritual awakening. He has trained Olympic athletes and elite combatants such as martial art professionals.
He coaches leading medical experts, corporate executives, and peak performers including Tony Robbins. He is the author of several books including "Just Breathe: Master Breathwork for Success in Life, Love, Business and Beyond."
We talk about "good breathing", how breath connects us to the spirit, how breath can easily help us influence our moods, what emotions get released during his work and why laughter is contagious.
We finish with the Sanskrit proverb from his book:
"For breath is life, and if you breathe well, you will live long on earth". '