Listen:
Architect of Change – Reducing Stress Through Meditation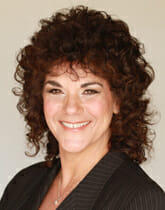 Podcast: Play in new window | Download
This week on "Architect of Change" Radio Show, your host Connie Whitman will speak with Faith Miller, yoga instructor at "Yoga With Faith", about reducing stress during the holidays, in order to enjoy the magic of the season, by using simple meditation techniques to be used anywhere. Tips will be provided throughout the conversation and Faith shares four key meditation types to be utilize immediately.
During this show, we will discuss . .
What meditation is?
A template of Who, What, When, Where, How, Why?
A list of 4 examples of different meditation methods to introduce into your lifestyle
Important Points about Meditation
And Faith will help us through a Guided Meditation to end the show.