Listen:
Life Underground with Professor Nancy Karanja, University of Nairobi, Kenya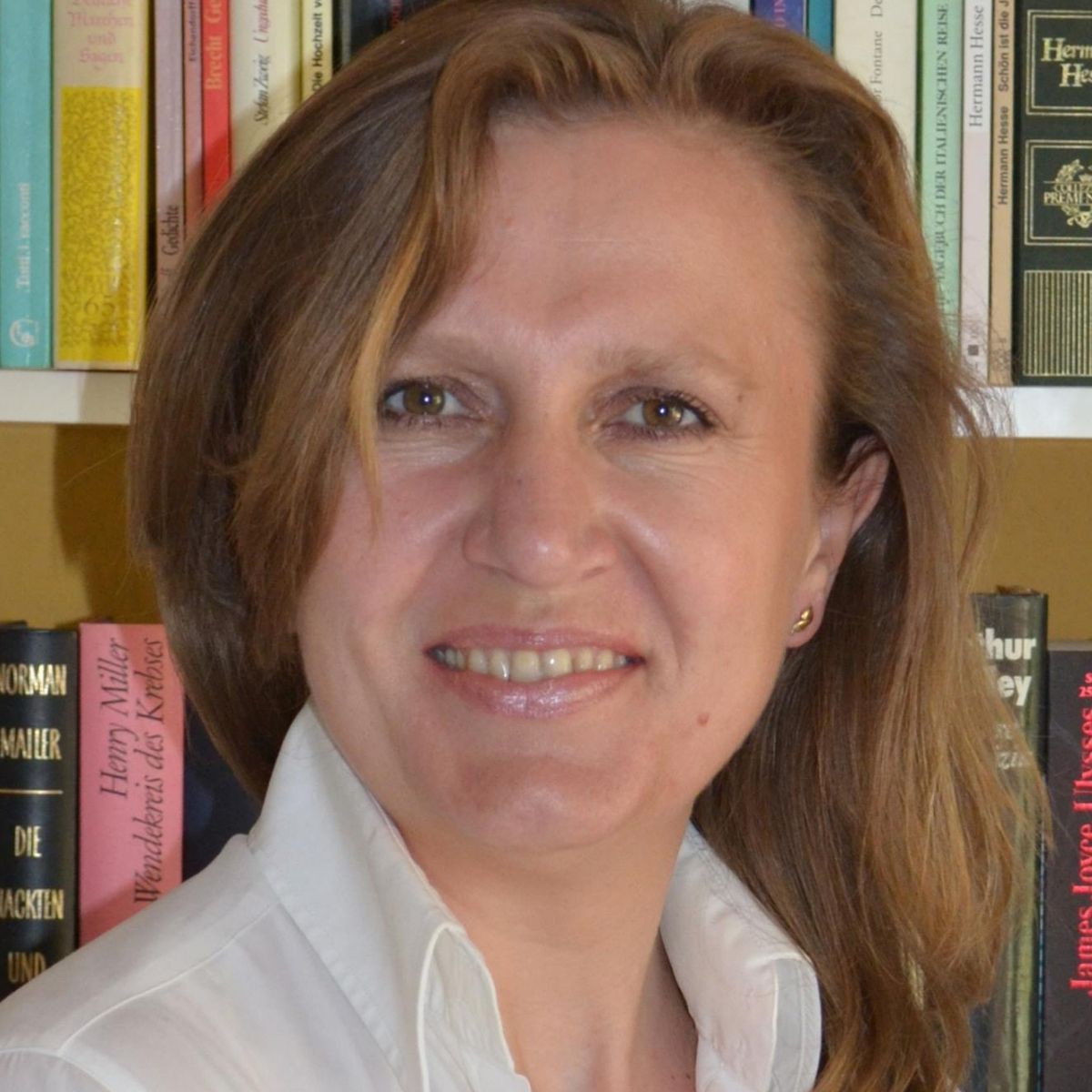 Podcast: Play in new window | Download
Today, we are talking about a nurturing topic, in the real sense of the word, our Mother Earth's soil.
For many of us, soil maybe simply dirt under our feet, and the cause of us getting irritated when our hands or shoes get dirty. Yet, that same soil under our feet is where and how our food grows. That dirt is also a home to millions of organisms hidden in a whole ecosystem underneath the soil's surface. 
My guest today is Professor Nancy Karanja from University of Nairobi, Kenya, who has dedicated much of her career researching our soil and its health. The list of her accomplishments is so long that it would fill the whole podcast alone. 
I will only say this much: Nancy is not only researching soil but rather life in all its beauty. That dark place where we put our tender seeds to eventually open-up, pierce the surface and become mature plants. Those of you who have gardens, or even just indoor plants, have seen this miracle of life unfolding.
We discuss the diversity that lies hidden from us, yet that has such a lasting influence on our health and well-being. We talk about what fuels life and how minerals, that we need for our bodies, are created. We also address some of the pressing challenges of our time like monoculture, food waste and food insecurity.
It is an important conversation and an even more crucial understanding how we are connected to every single stalk of corn, every single blade of wheat, every single rice plant that was placed into soil as a seed. Those little seeds nourish our bodies now.
Life above and below surface is one.