Listen:
Serendipity by Action with Christian Busch, Author of The Serendipity Mindset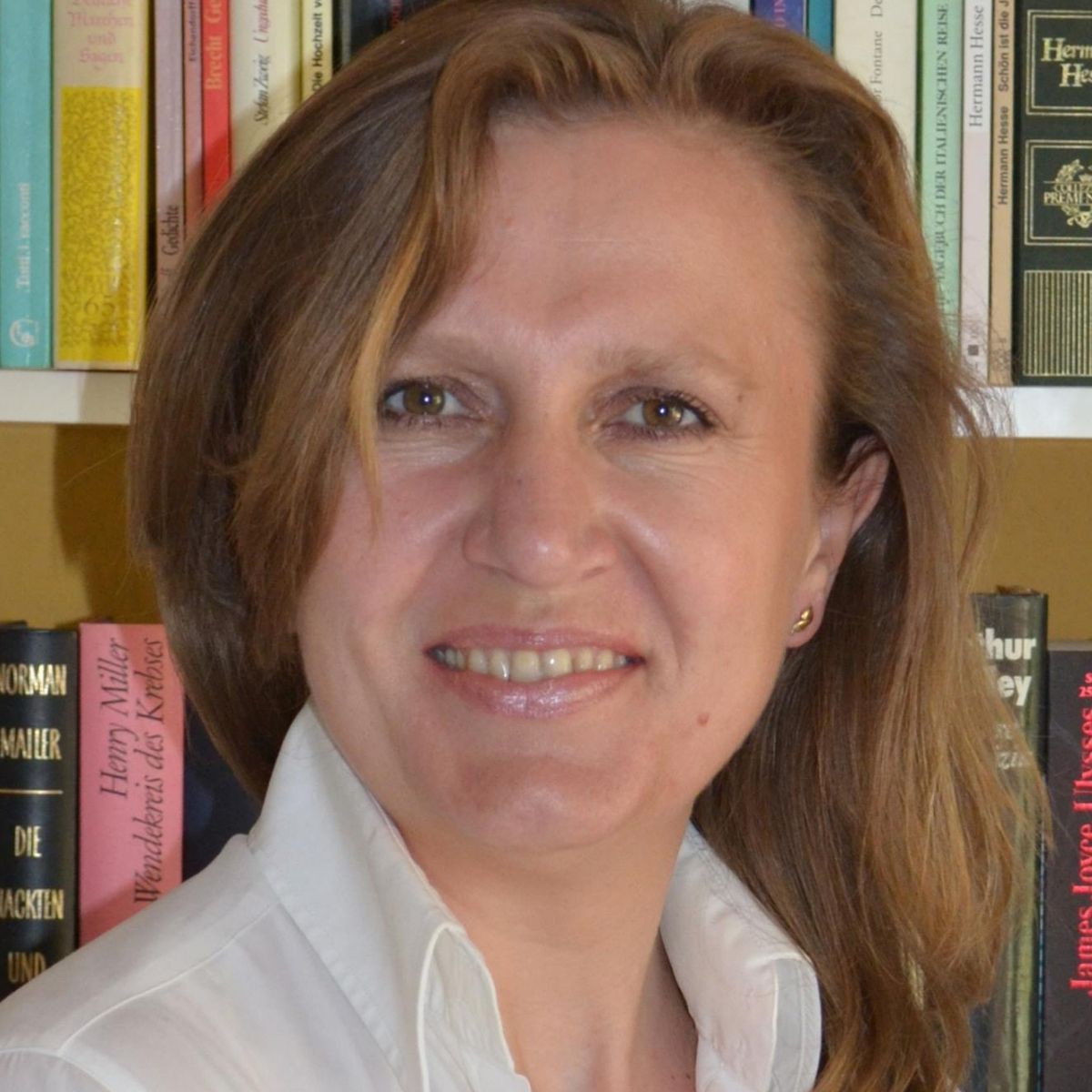 Podcast: Play in new window | Download
I confess I have to thank serendipity for today's guest on "Conversations with Mother Earth". I say this because my meeting with Christian Busch happened by chance and ended in a beneficial way – which is of course what serendipity actually means. Christian and I connected on LinkedIn and, after visiting his profile and discovering his fascinating book "The Serendipity Mindset", I eagerly invited him as a speaker.
This is a topic all of us ought to be interested in because haven't we all been in situations where we met extraordinary people when we least expected it. I am thinking of our spouses, friends, business partners, maybe even people we don't like. Hence, my today's guest is Dr Christian Busch, who grew up in Heidelberg, Germany, and who teaches at New York University (NYU) and the London School of Economics (LSE). At NYU, he directs the Global Economy Programme of the Center for Global Affairs.
We talk about his concept of "smart luck", how focus and serendipity work together and why we should avoid patterns to really open our minds to the unexpected. I really like this quote at the beginning of his book: "Imagine a world driven by curiosity, opportunity and a sense of connection, rather than by fear, scarcity and jealousy. A world in which enormous challenges such as climate change and social inequality are being tackled by solutions that are bold and up to the challenge. In our fast-changing world, many of the emerging problems are so complex that much of our future will be driven by the unexpected."
The reason this quote resonates with me is that it echoes the core message of "Conversations with Mother Earth", namely the need to imagine a world where we value each other again as fellow human beings, with each one of us striving to make a living for ourselves and families while respecting the delicate balance of Nature on our planet.
Imagine that despite our differences we accept, face and tackle our common problems together because we value the world in which we live. I am grateful for the serendipity that has brought you to my podcast "Conversations with Mother Earth". Join us!