Listen:
Finding Peace with Muhammad Najem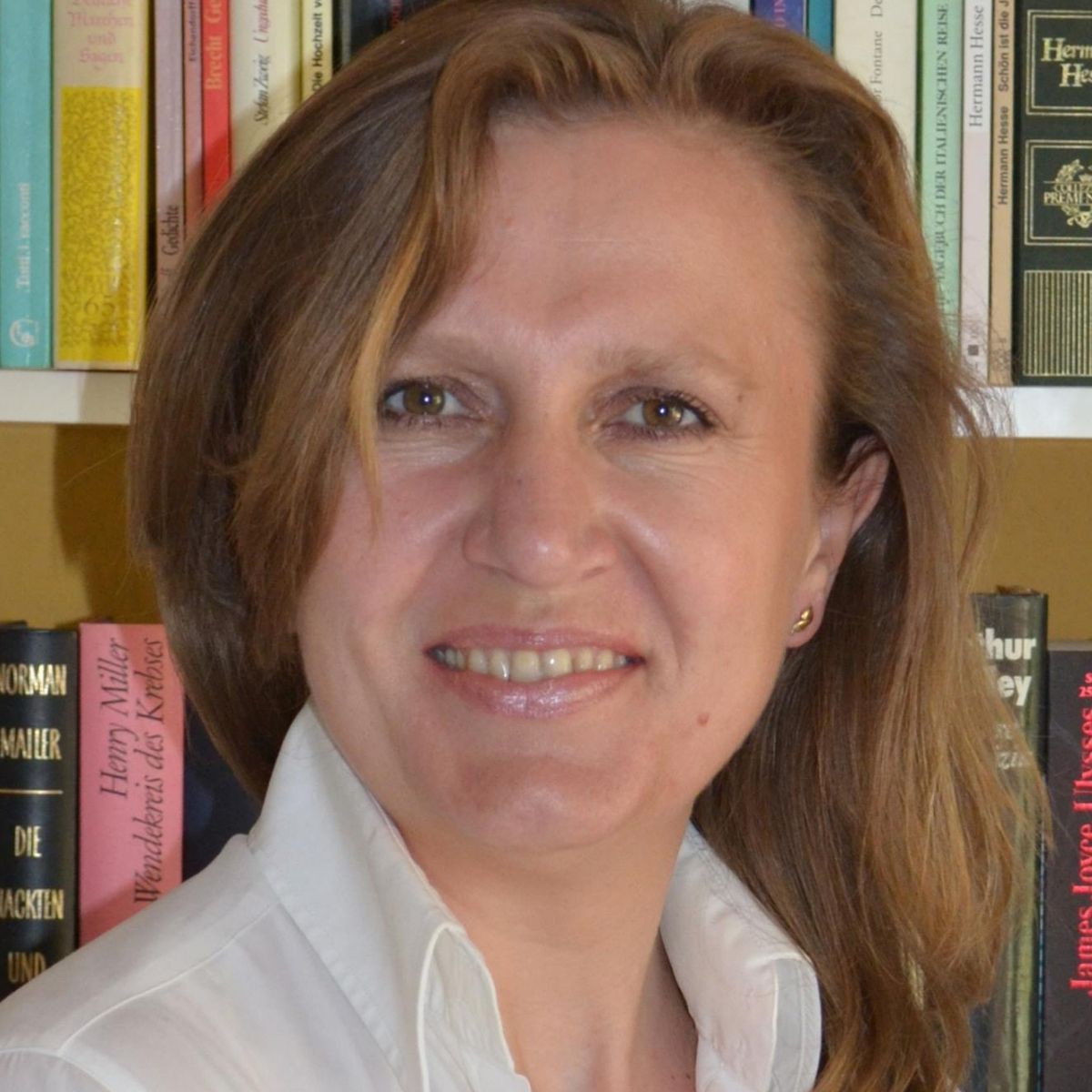 Podcast: Play in new window | Download
What did you do at the age of 15? You probably went to school, met with your friends, played sports. You might have been in love.
My today's guest, Muhammad Najem, became a war reporter at that age, by filming the unspeakable events in his home country Syria and sharing with the world via social media an unfiltered glimpse into his now war-torn home. Until the age of 8, he had been living a football-loving, happy childhood with his family in Eastern Ghouta, a suburb of Damascus, just like many other kids. Then, in 2011, Muhammad got acquainted with the reality of war – food and water shortages, attending school in underground bunkers, as well as bombings, missiles and chemical warfare that killed so many – including children.
Today, he lives in Turkey but continues to fight for justice, especially for children that are experiencing their lives turned upside down by war. I first learned of Muhammad by reading The Guardian interview with Angelina Jolie who has been an UNHCR Goodwill Ambassador for over a decade, has made movies about the horrors of war and is also a coauthor of the book "Know Your Rights and Claim Them".
This episode is about war as war steals peace from us. More than anything else, this episode is about finding peace. Tune in and find out…