Listen:
Etched Deep with Roberto Gemori, Tattoo Tribes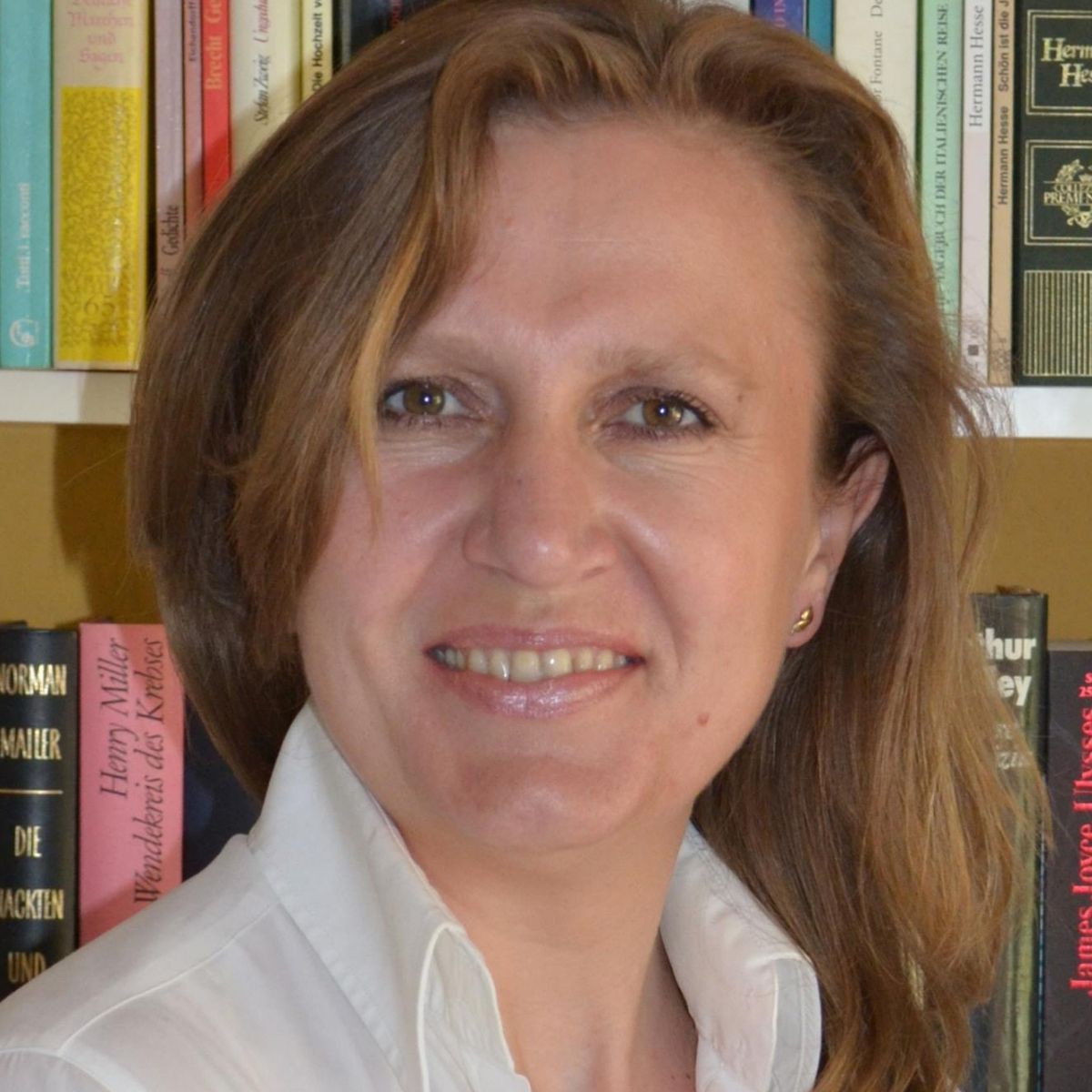 Podcast: Play in new window | Download
Today's topic will surprise you as you probably won't have expected this subject. However, you will see that there is again a deep connection with Mother Earth.
In this episode, we are covering the subject of tattoos.
Yes, tattoos!
While researching about New Zealand, I discovered the deeply-rooted tradition of tattoos within the Māori people. Going deeper, I discovered that there is a big difference between, for example, Polynesian and Māori tattoos. After more reading I then discovered I wanted to know much more!
This is why I reached out to Tattoo Tribes and Roberto Gemori agreed to join me.
Roberto has been designing tattoos professionally for almost two decades. He, like myself, has always been fascinated by myths and legends from around the world, as they often reveal the soul of a culture much better than its historical records. Among all of the arts, tattooing in particular is one that remains true to the roots of people. This is especially the case in Polynesia, where it is deeply related and interconnected to everyday life.
We talk about his motivation to research traditional tattoos and the difference between Polynesian and Māori tattoos. Roberto shares with us how the deep the connection between Mother Earth and tattoos is expressed, what role the community plays in this picture and where the traditional cultures got their ink from.
Mother Earth is an inspiration for many art forms, even the permanent ones that adore our bodies. You will see that this episode will definitely leave a deep impression on you.
Join us…