Listen:
A review of Dr. Roy Spencer's book, Global Warming Skepticism for Busy People (2018)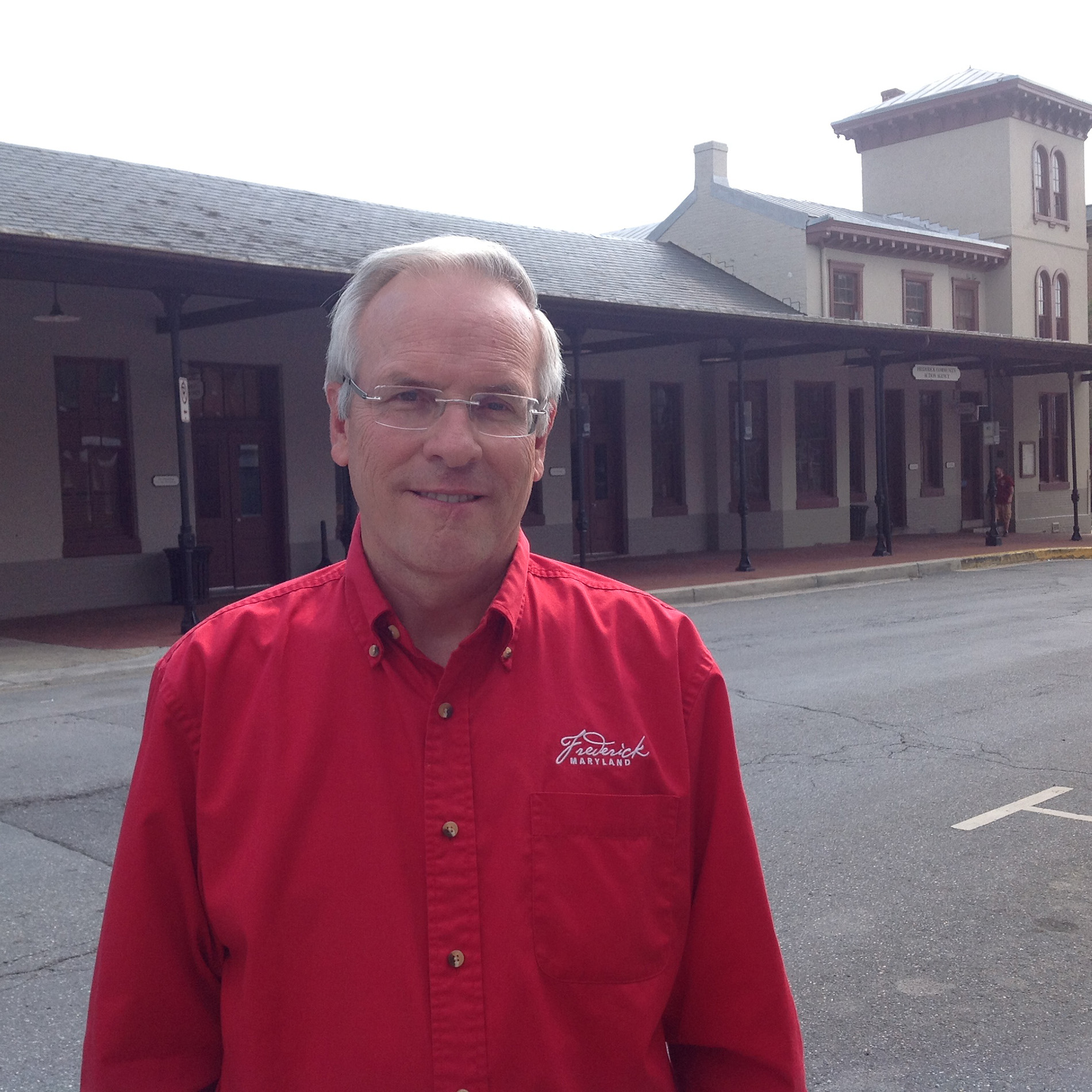 Podcast: Play in new window | Download
In this podcast, we will discuss the book by Dr. Roy Spencer, who is one of the world's leading scientific experts on climate change. He was a Senior Scientist for NASA's Marshall Space Flight Center. He is the author of over 30 peer-reviewed articles on climate change, plus several other books and papers. The 2018 book that we will be discussing is important because it is a concise and powerful book that discusses key scientific evidence that refutes the alarmist claim that humans are destroying the earth's climate by burning fossil fuels.
Dr. Spencer makes five points that undermine and expose the alarmist claim that humans are destroying the climate: (1) Science does not support the conclusion that climate change is mostly human-caused; (2) The human-caused portion of climate change is not large enough to be damaging; (3) The models used to predict climate change and support alarmist energy policies are not accurate; (4) The proposed energy policies asserted to reduce climate change will not change the climate; and (5) The alarmist green policies intended to stop or slow down climate change will result in more harm than good.
We will discuss Dr. Spencer's new book as well as C. Paul Smith's book, The Climate Change Hoax Argument (2021), available at www.cpaulsmith.com.