Listen:
Federal Election Commission v. Ted Cruz—The Supreme Court strikes down another part of the Bipartisan Campaign Finance Reform Act.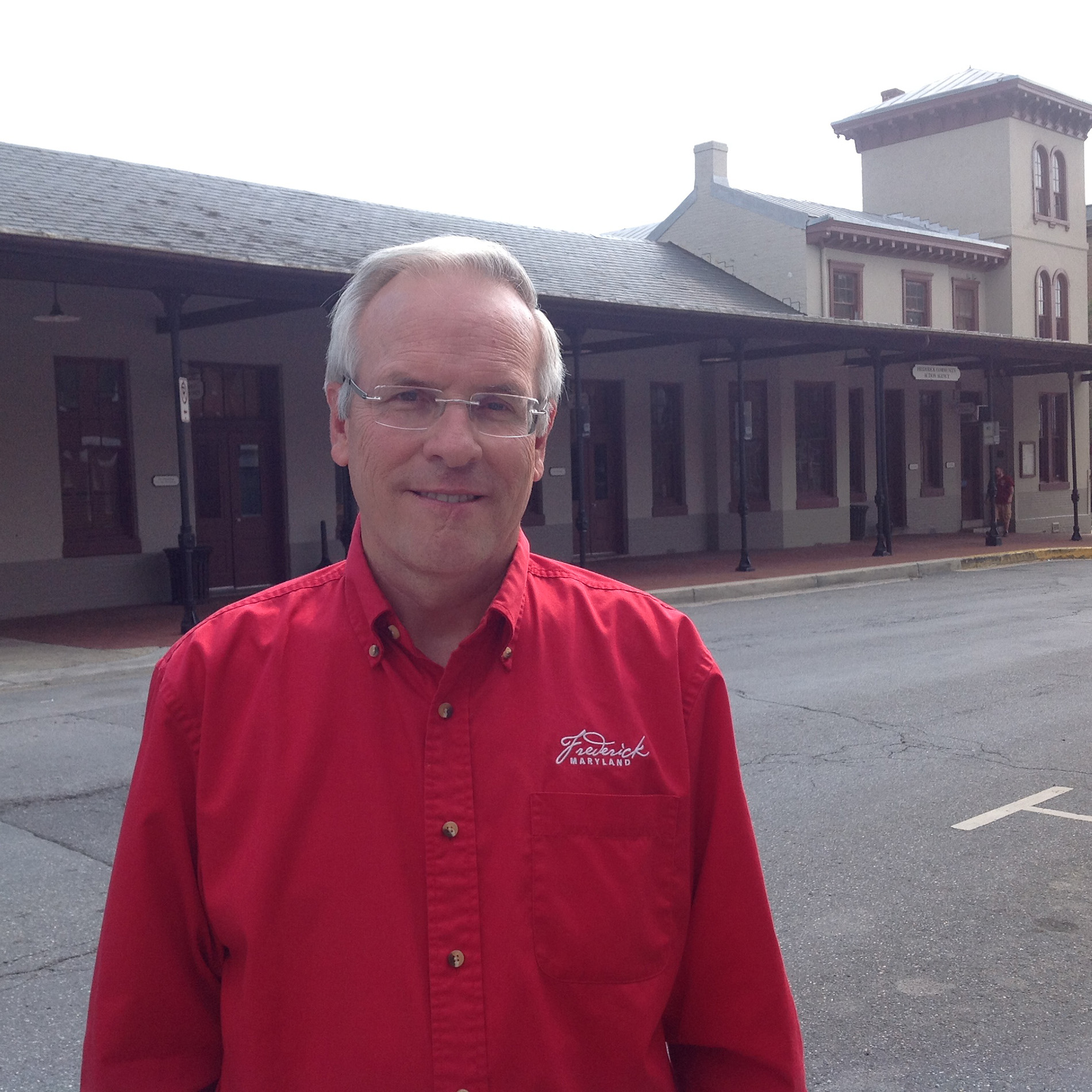 Podcast: Play in new window | Download
Twenty years ago Congress was fixated on passing the Bipartisan Campaign Finance Reform (BCFR) Act (2002), as an attempt to prevent special interest groups from corrupting politics. To try to accomplish this, the BCFR Act regulated monetary contributions from special interest groups. The BCFR Act was seriously flawed from the beginning; it put significant restrictions on the speech of political campaigns and corporations—except for media corporations, which were treated as if they were all objective and unbiased. President George W. Bush refused to veto the bill. As popular as the issue was, it was never realistic—it was like digging a hole in water. Money is inextricably related to political speech. And as the Supreme Court recently said in FEC v. Cruz, the only permissible ground for restricting political speech is the prevention of quid pro quo corruption.
The BCFR Act regulation at issue in FEC v. Cruz was the regulation that limited a campaign from paying back loans from candidates that exceed $250,000 from post-election campaign contributions. Senator Cruz wanted his campaign to repay a $260,000 personal loan–$10,000 more than the BCFR Act would allow. Cruz said the regulation violated the First Amendment, and the Supreme Court (in a 6-3 vote) agreed with him
In this discussion we review the 2003 case of McConnell v. FEC (that originally upheld the BCFR Act), and the 2007 case of Wisconsin Right to Life v. FEC (that struck down a major BCFR regulation of soft money disbursements that gave media an unfair advantage over other campaigns and corporations. The Wisconsin Right to Life case was a very important Supreme Court case that corrected the terrible ruling four years earlier in McConnell v. FEC.
Today (2022) the Biden Administration seeks to silence political opposition. The First Amendment strictly bars limitations on political speech unless those regulations are warranted by strong evidence that the regulations would prevent quid pro quo corruption.You will enjoy this discussion pertaining to protecting political speech.